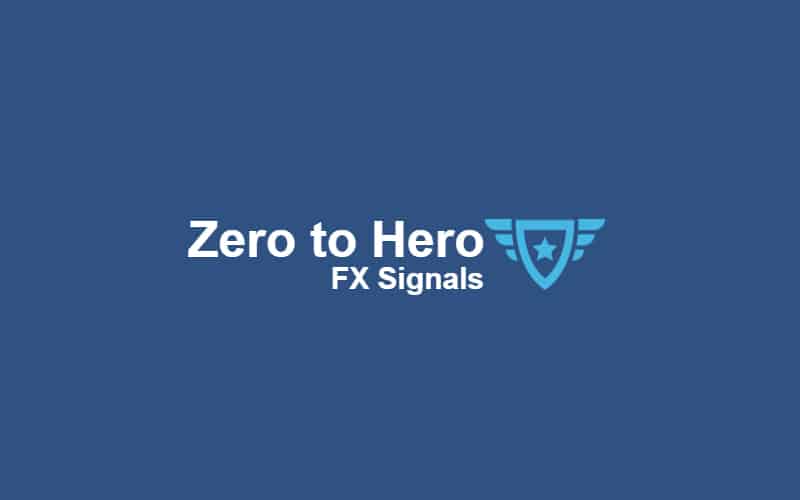 Zero to Hero FX Signals is a company that can help us with making more profits on Forex. The devs claimed that we have to "Dream Big. We are dedicated Forex Traders." It's time to figure out where the truth is.
Is investing in Zero to Hero FX Signals a good decision?
We don't think so. The clue is because the service doesn't have actual trading results that we can rely on.
Company profile
There's no legally registered company behind this service. So, we can't expect to get our money back if the signals aren't profitable.
Main features
For your comfort, we systemized information from the presentation on the following list with explanations where needed.
The signals should be reliable, accurate, and profitable.
They can "help you reach your potential." We don't know how right this is.
The developers behind the service have proper trading experience.
The system was tested "outstandingly."
The trading experience allowed them to design a solid trading system.
It's "recommended" by all members.


We can expect to have from 4 to 10 signals weekly.
Monthly pips expectations are 300.
They have over 10 years of trading experience.
"Trading Forex can be a very rewarding activity which yields many benefits. But there are also significant risks, and as a home trader getting good results can be an uphill struggle."
The developers don't share extra information with us about the system.
Price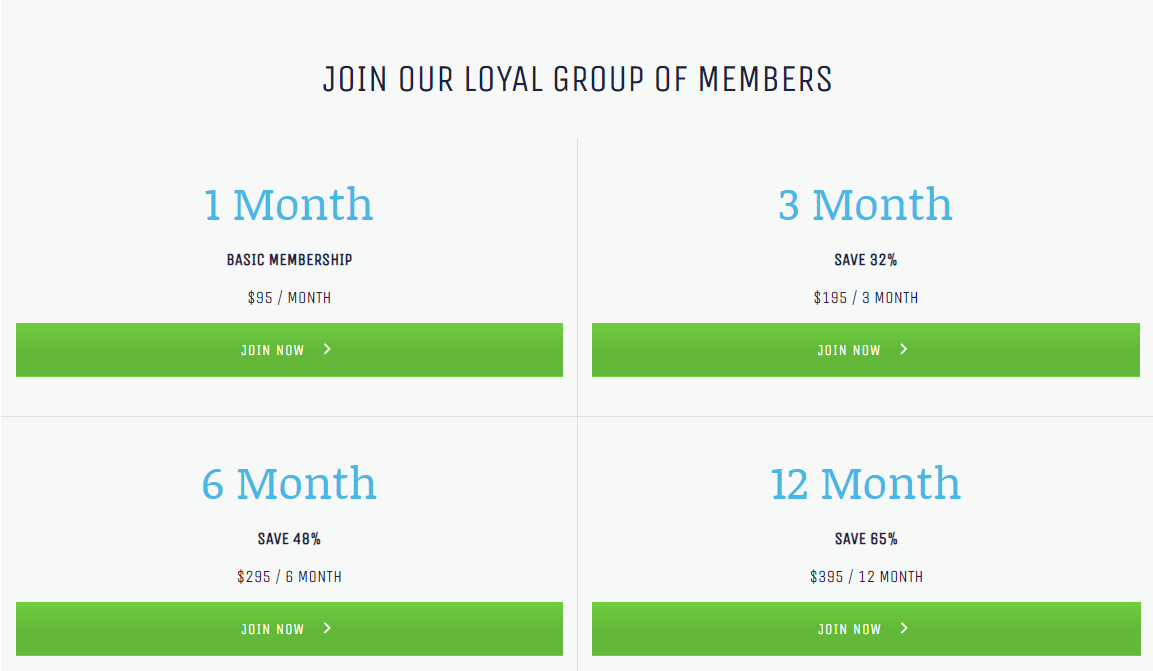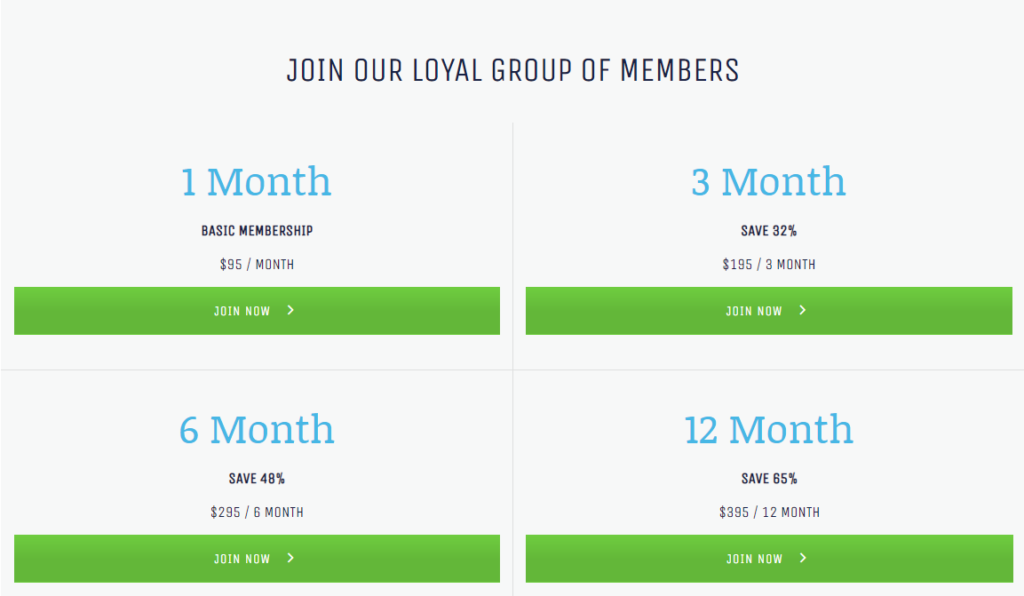 There are only subscriptions. We have no lifetime options or purchasing an advisor. Ther one month rent costs $95, three months cost $195, six months cost $295. The final price is an annual subscription for $395. The developers decided not to provide us with a refund policy.
Verified trading results
The presentation isn't featured by backtest reports. It's a huge drawback because reports can claim by facts that the system was tested properly and can be safe for our accounts.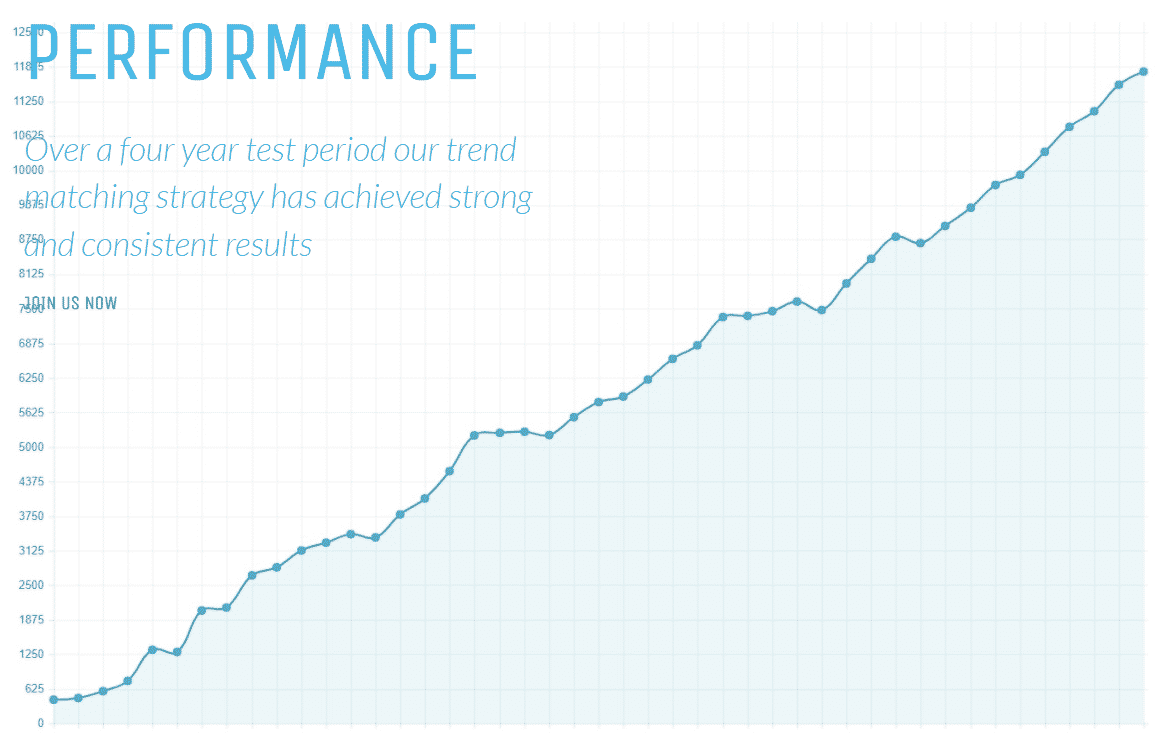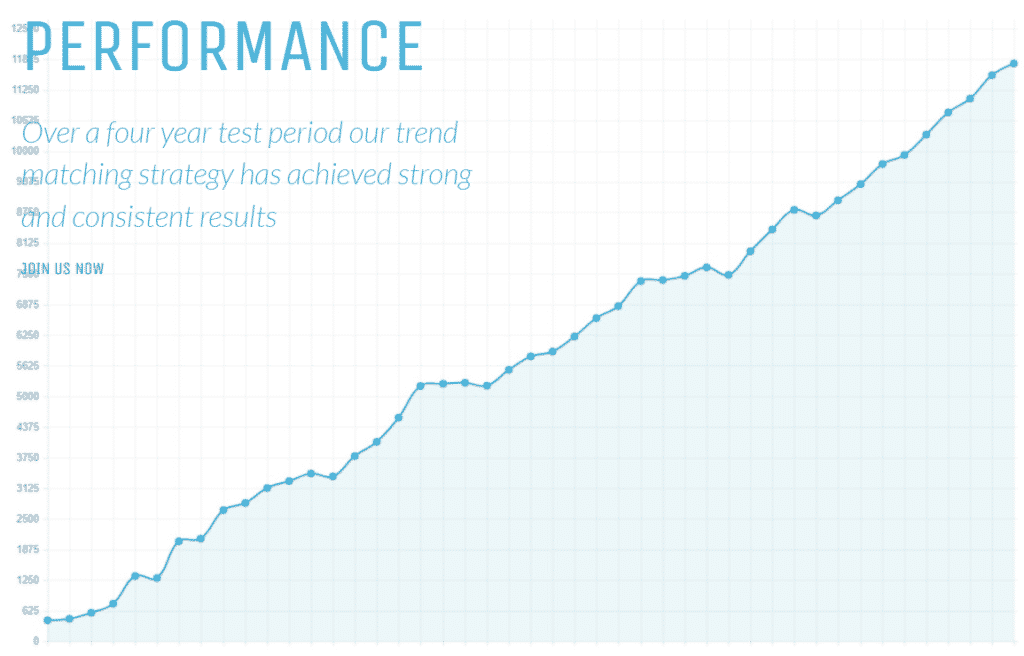 There's a chart of the profits that has nothing familiar with trading results which we can see on the provided account.


We have an account where the robot worked two years ago. It doesn't seem professional. The total net profit was $2,790.92 and the balance was $5790. It was only a demo account.


The total return has amounted to 93.0% when an average monthly return was 9.7%. The drawdowns were 29.3%. It's a high number. The win rate was 56.3%. The good robots have 70%-95% of the win rate. The profit factor was 1.24. An average trade frequency was 2.4 deals daily. The account worked for 209 days.


The ROI was 1.50. An average trade length was 26.9 hours. The system traded with an average win of $51.95 and an average loss of -$54.15.

The system worked with six cross pairs where only two of them were traded consistently: EURJPY and USDJPY.

The advisor had a profit factor over 1 in both directions.

Friday with 124 orders is the most traded day.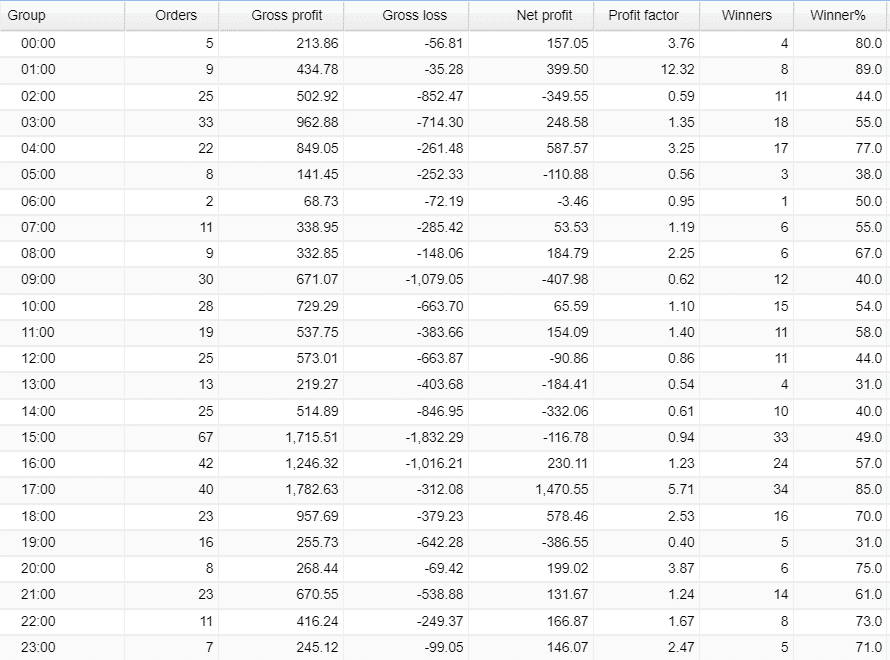 The system preferred trading the European trading session and just several hours of the Asian session.

We may note that trading frequency doesn't look predictable.
People feedback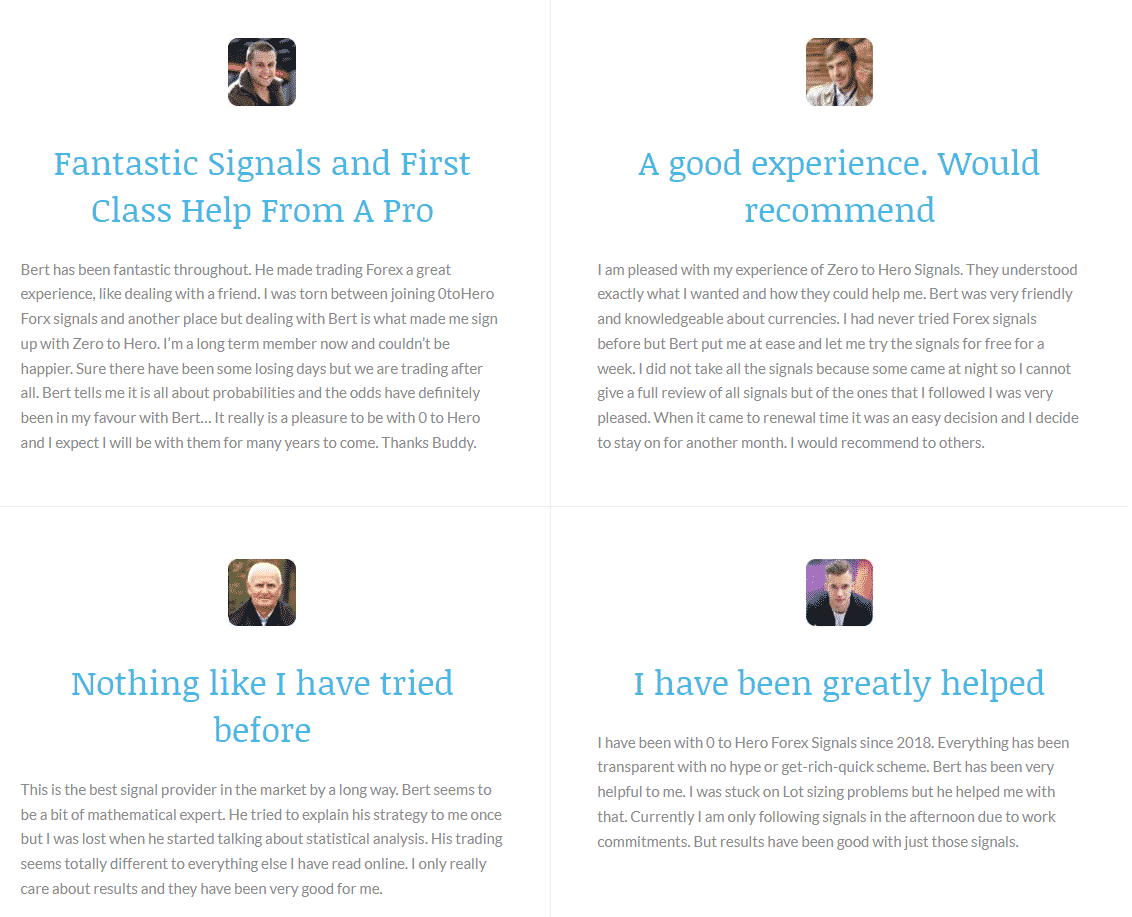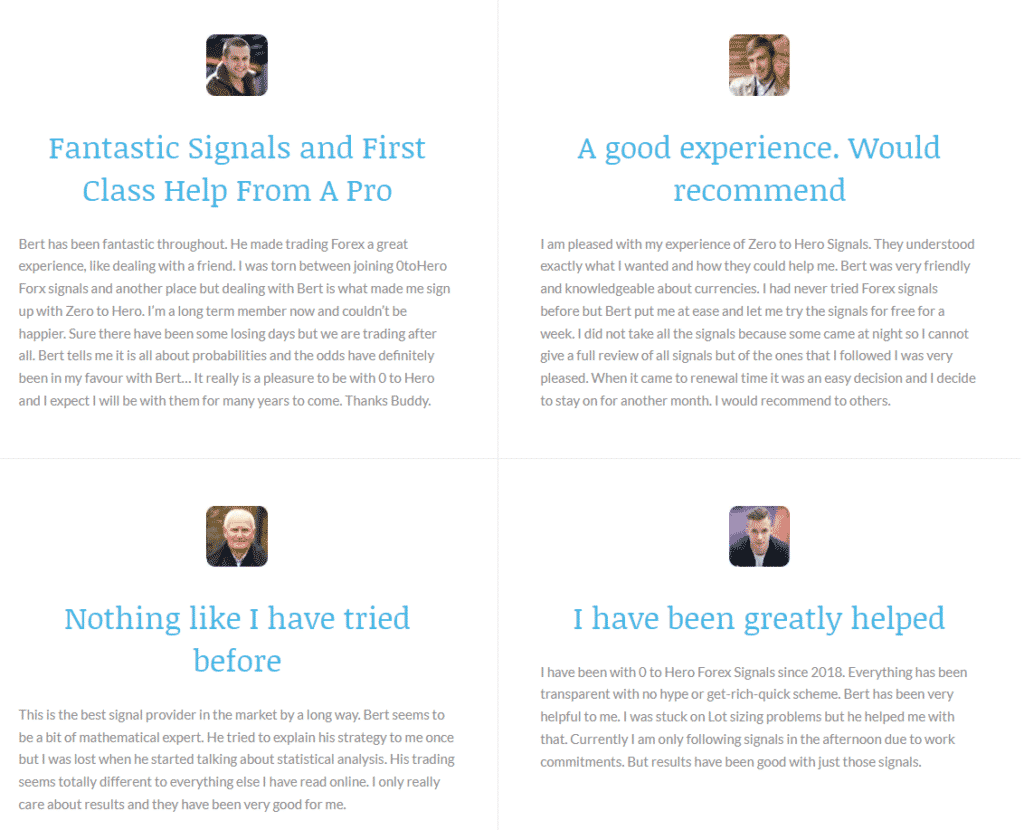 The presentation includes only positive testimonials that can't be seen on the web. We didn't find them on Forex Peace Army.
Summing up
Zero to Hero FX Signals is a trading service that has to provide us with profitable signals. Alas, the presentation and, especially, a trading account look abandoned. We don't know how everything works under current market conditions.