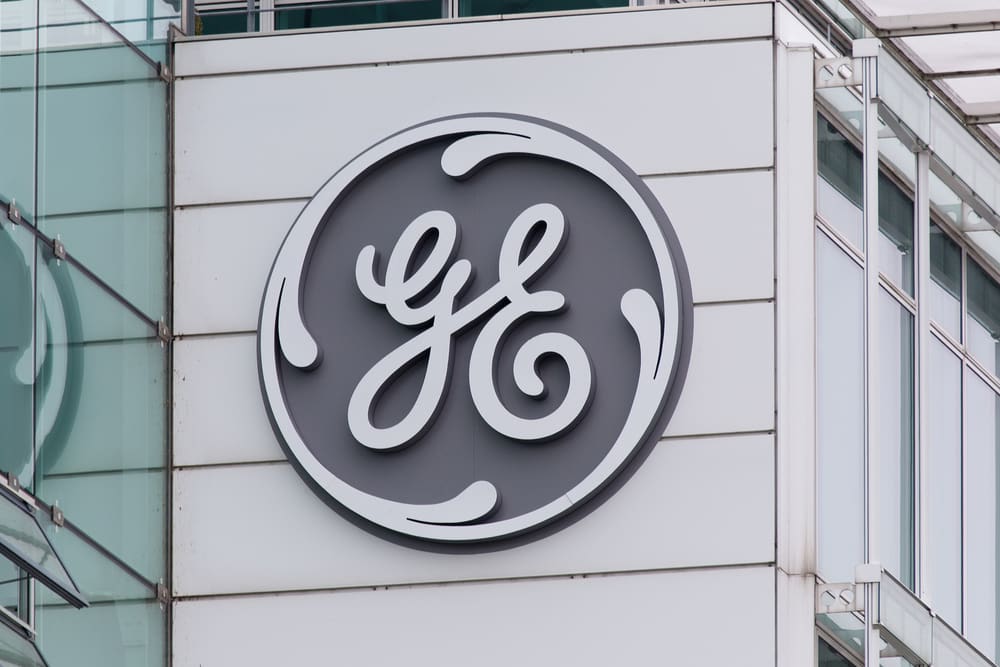 Industrial conglomerate General Electric Company is set to split into three public companies in a bid to streamline its business, Reuters reported.
The three businesses will be involved in energy, healthcare, and aviation, and will combine GE Renewable Energy, GE Power, and GE Digital. It will also separate its healthcare unit which will retain a stake of 19.9%.
The firm will become an aviation company following the split, led by Chief Executive Officer Larry Culp who took over as the top official in 2018. He said three companies would drive long-term growth and value.
GE expects to incur a $2-billion one-time charge related to separation and operational costs, and tax costs less than $500 million. It also expects to pare down debt by over $75 billion by the end of the year versus 2018.
The renewable energy, power, and digital business will be led by Scott Strazik, while the healthcare unit will be led by Peter Arduini.