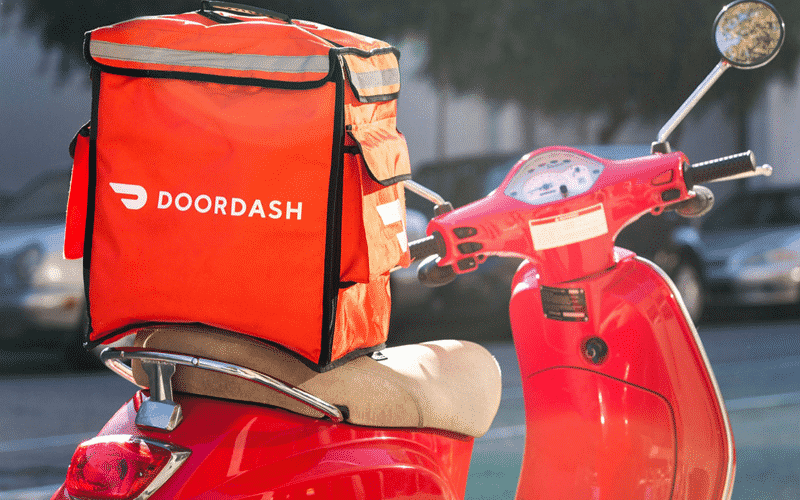 Online food ordering and delivery platform DoorDash Inc. is set to acquire Finnish operator Wolt in a €7-billion all-stock deal, FT reported.
San Francisco-based DoorDash will benefit through access to 22 new countries, equivalent to a potential customer base of 700 million. Chief Executive Tony Xu said the acquisition is in line with its international expansion efforts.
Wolt has generated over $800 million, with revenues of $345 million and a net loss of $45 million in 2020. It currently has over 2.5 million active users, with a gross order volume of over $2.5 billion.
DoorDash is also looking to finalize a $400-million investment in grocery application Flink later this week, as part of the $600-million funding which would put the Berlin firm a pre-money valuation of $2.1 billion.
DoorDash reported a $101-million net loss in the third quarter, but beat expectations on revenue, gross order volume, and adjusted EBITDA.