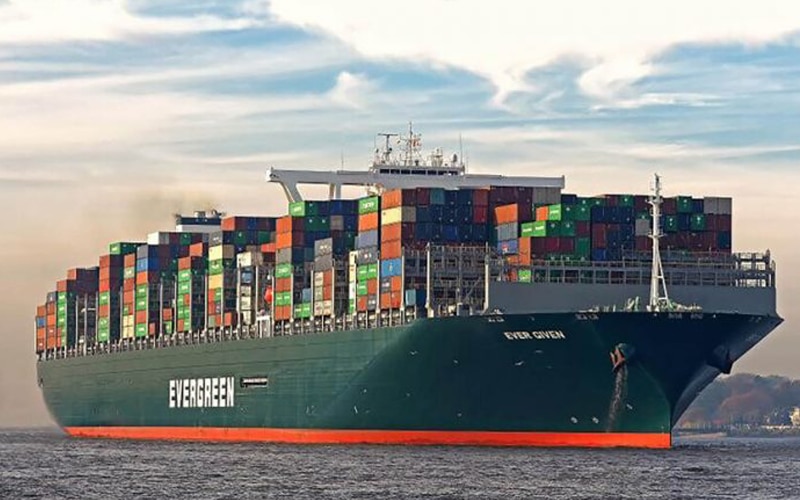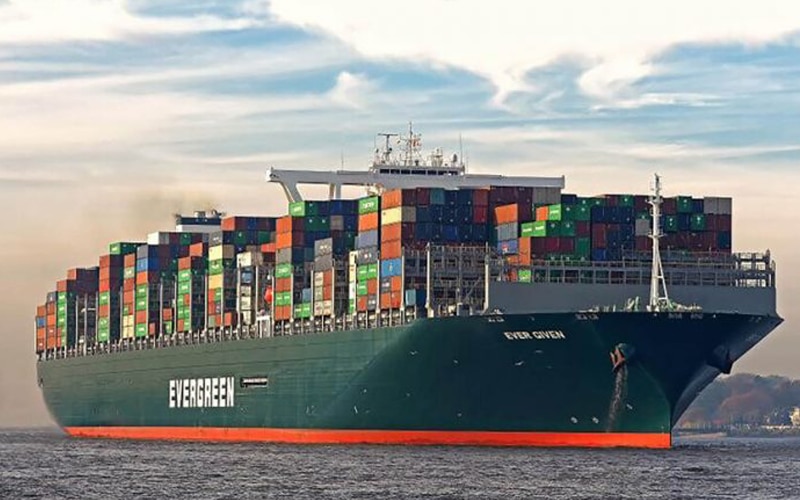 A 224,000-ton boat has blocked the Suez Canal in Egypt and halted one of the world's busiest maritime trade routes with $9.6 billion of average daily cargo value, Bloomberg reports.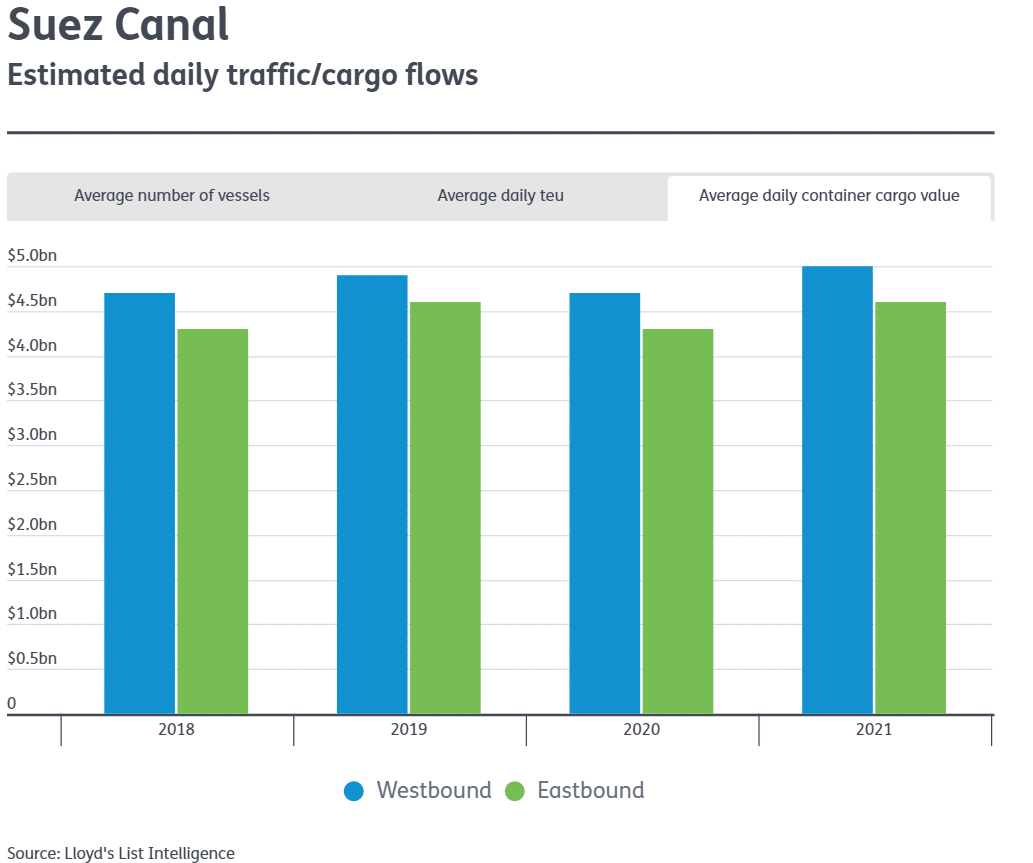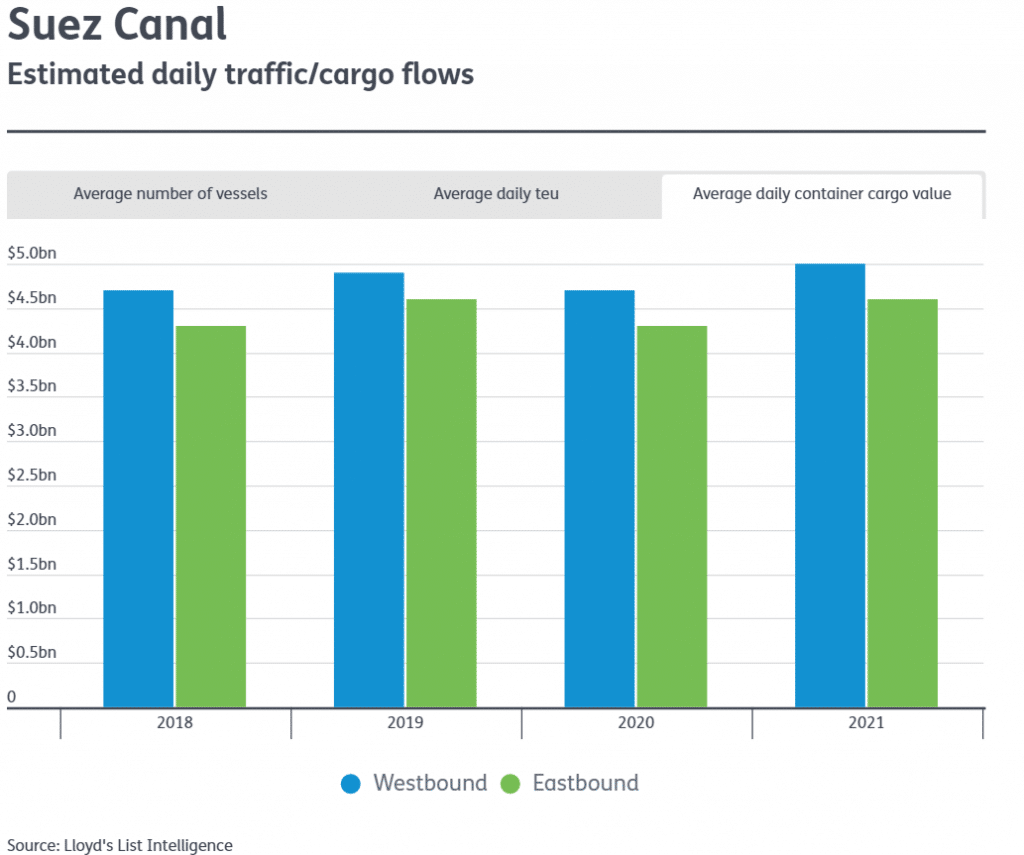 The ship got stuck during a dust storm on Tuesday, with teams of tug boats and excavators now working to free the boat. Dozens of other vessels have already been gridlocked.
Analysts say the blockage could disrupt international trade, and a two-day delay at the Suez Canal could slow down delivery of cargo to businesses across the United Kingdom and Europe.
The incident could delay the travel time of vessels between Europe and Asia by two weeks if routes are diverted to the Cape of Good Hope, significantly increasing expenses.
The Suez handles about 12% of global trade, with some 1 million barrels of oil passing the 120-mile canal each day. Oil prices rose 6% on Wednesday over investors' concerns.