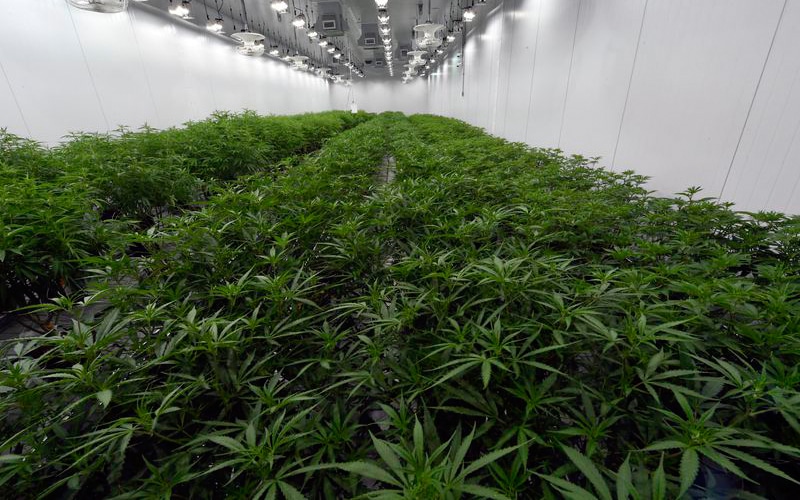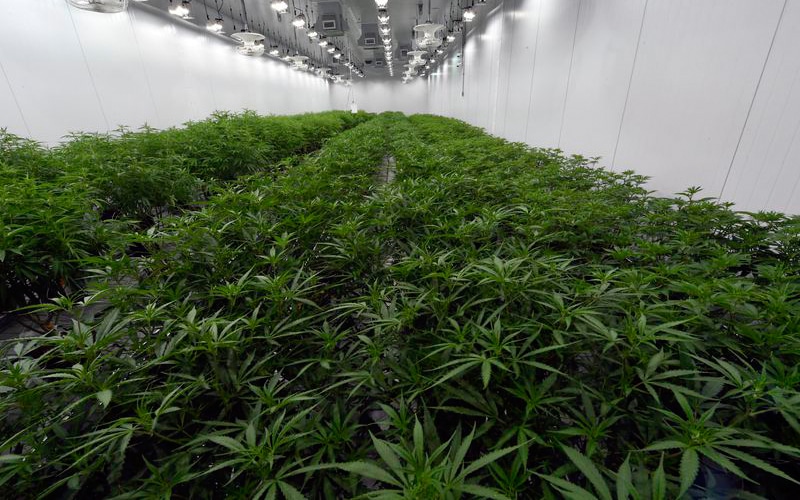 Recreational marijuana is a step closer to being legalized in New York after officials reached an agreement on special taxes, according to Bloomberg.
Senate Finance Committee Chair Liz Krueger said a three-way agreement with Governor Andrew Cuomo and legislative leaders has been reached. The bill is now being finalized, with support from lawmakers.
Under the agreement cannabis will be legalized for adults 21 years old and up at a 13% sales tax, of which 9% will go to the state and 4% to localities. Distributors will also collect an excise tax of 3 cents per milligram of THC.
The governor's office estimates annual tax revenues from legal cannabis at $350 million, with sales as early as a year after enactment.
No changes will be made on taxes on medical marijuana, but the deal will increase the number of medical dispensaries and the number of medical products that can be sold.
Existing medical dispensaries can add four additional sites, two of which in underserved areas. Registered medical marijuana organizations will also be able to add two adult-use dispensaries.