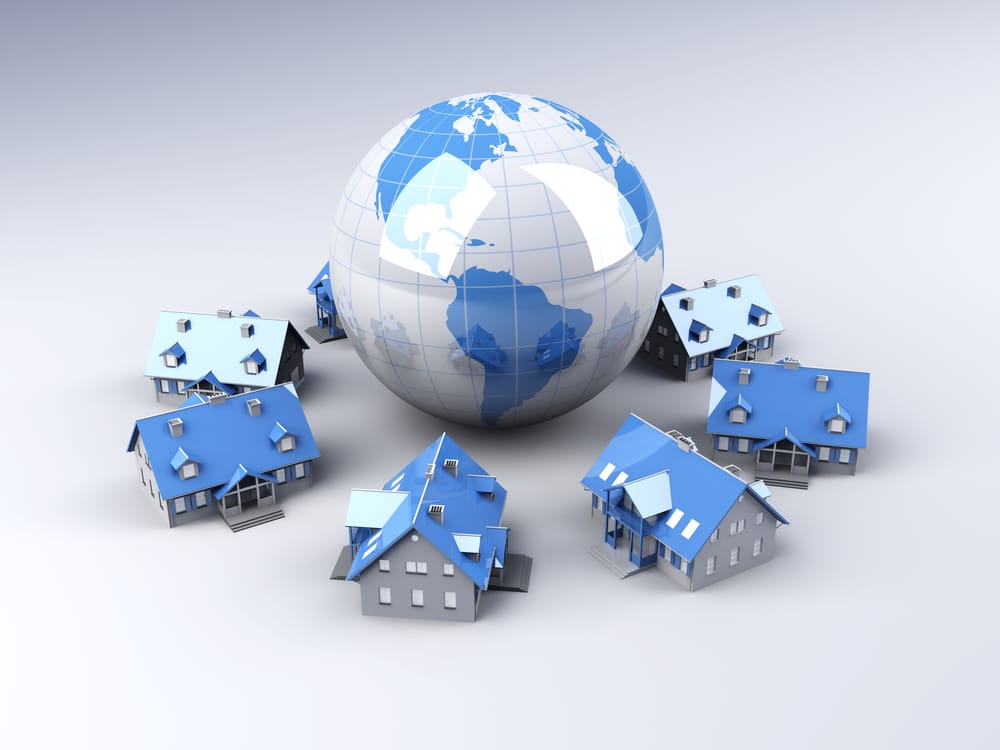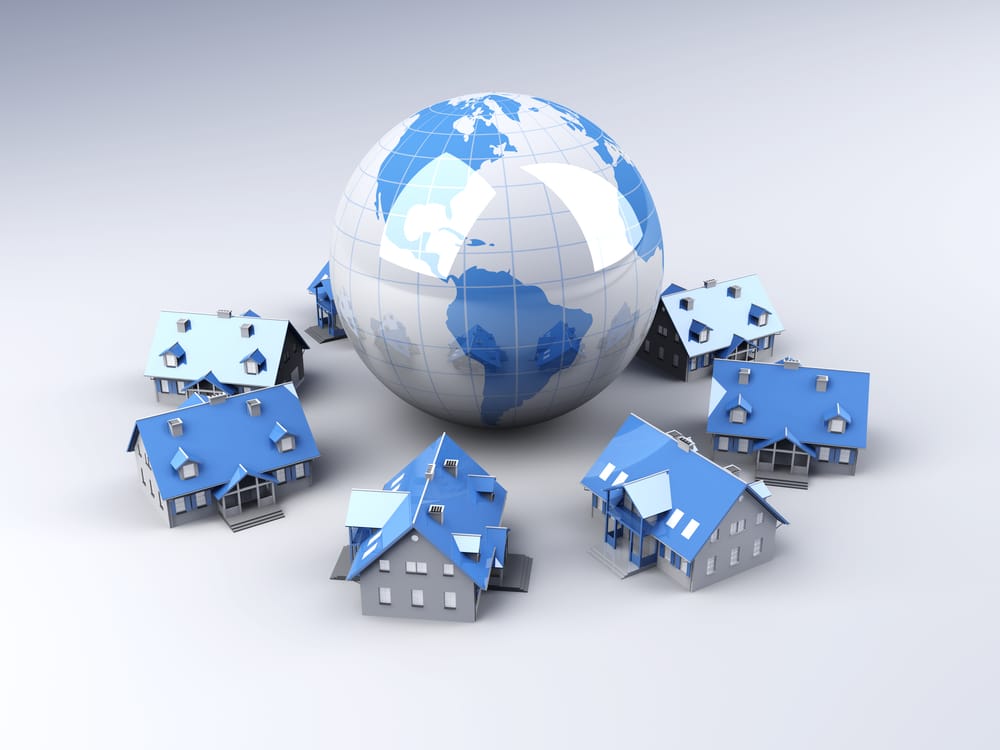 Property prices across the globe have surged by the fastest in 15 years as buyers are scrambling to get a piece of housing, Bloomberg reported.
Data from Knight Frank show that global prices have posted double-digit year-on-year increases, with valuations climbing at the fastest pace since 2006. Properties being snatched include mansions and even derelict buildings.
The demand is being driven by cheap mortgages and a wanting for more space after the COVID-19 pandemic pushed a shift into remote work, which allows workers to take city earnings in regional locations.
Increases have been recorded across the globe, especially in countries such as Australia, Canada, China, the United Kingdom, and the United States, where property demand has continued to grow.
Regulators expect the market to stabilize independently, as demand is largely driven by end-users rather than investors.