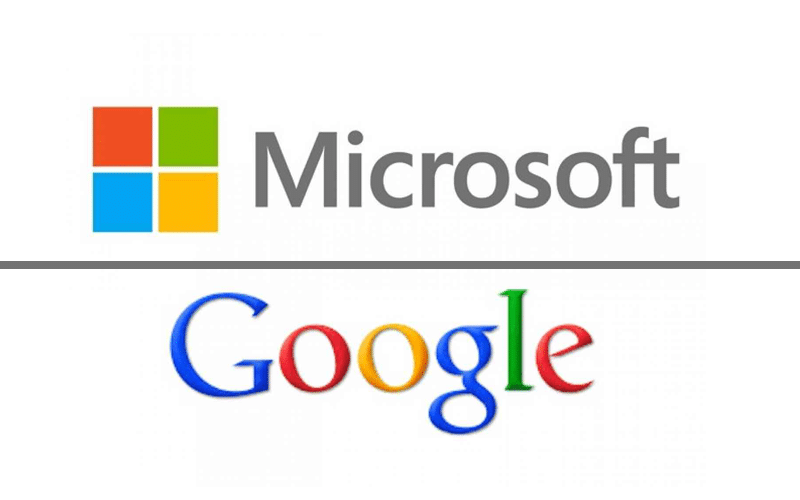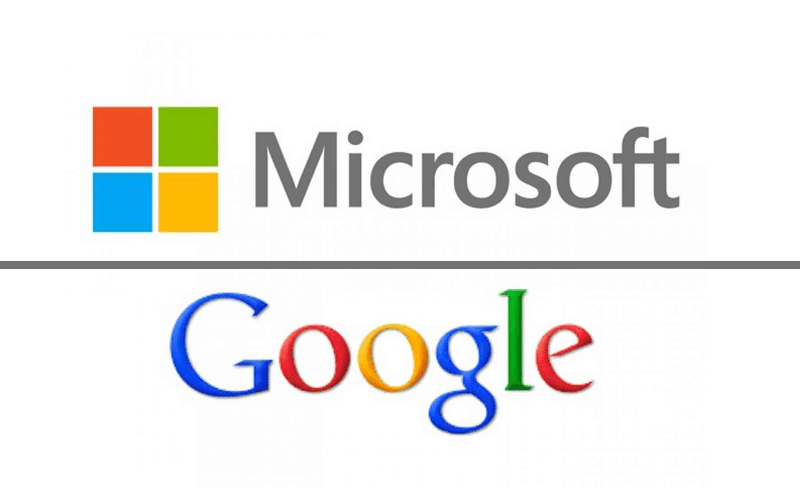 The rivalry between tech giants Microsoft Corp. and Google is expected to heighten as the non-aggression pact between the two parties lapsed in April, Bloomberg reported.
Sources close to the matter said neither of the companies is keen on renewing the pact, with relations sizzling out even before its expiry. The two firms publicly clashed over issues on content and advertising payments.
Microsoft has been protesting Google's Search Ads 360, which it said does not keep up with new features and advertising types in Microsoft's search engine. It cited interoperability issues with Google tools but said concerns fell on deaf ears.
Google said Microsoft sees the company as a threat to its cloud-computing Azure and its Office businesses. Senior Vice President Kent Walker last month accused the rival firm of "naked corporate opportunism."
The United States is cracking down and stepping up its regulation on technology companies, with lawmakers proposing stronger laws on addressing dominance and abuse of power.