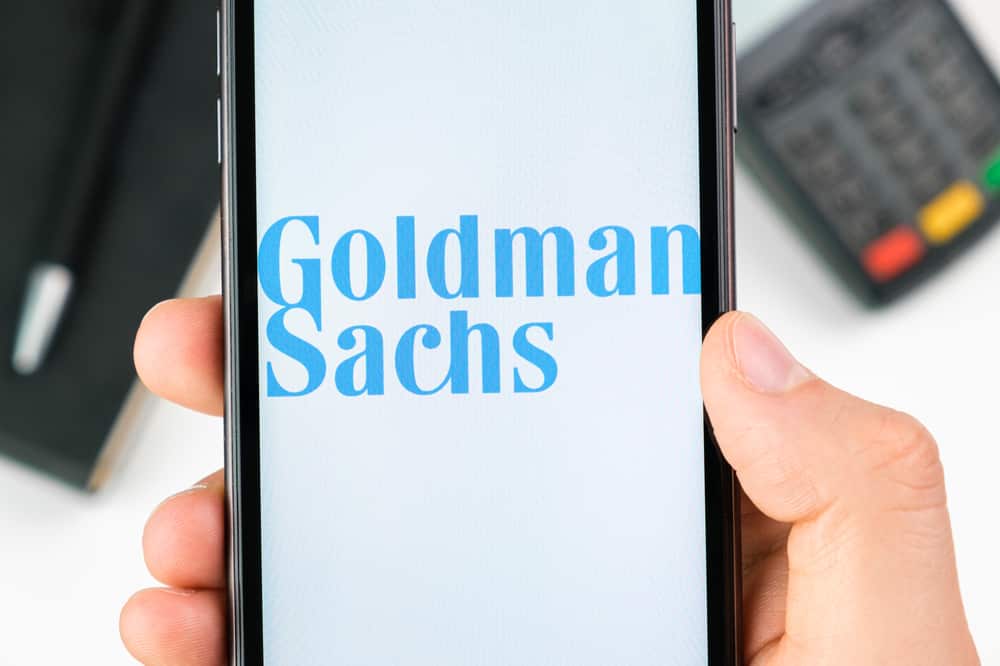 Goldman Sachs analysts expect the S&P 500 to be at 4,900 by the close of 2022 as Fed hikes rates than initially expected, according to a report by Markets Insider on Monday.
The bank anticipates the Fed to upgrade interest rates seven times in 2022, having increased its Fed outlook after data last week signaled that inflation rose to a 40-year high of 7.5% in January.
The equity analysts, led by chief US strategist David Kostin, stated that higher rates and bond yields will still impact stocks. Yields are a critical input into equity valuations, with higher rates by making stocks less attractive.
The bank's new 4,900 target is 11% higher than the closing price of 4,418.64 on Friday. Meanwhile, it is only nearly 3% above where S&P 500 began the year.
Stocks have been rising in 2022 by the Fed's immediate support to the inflation-fighting model to reassess the possible path of interest rates.