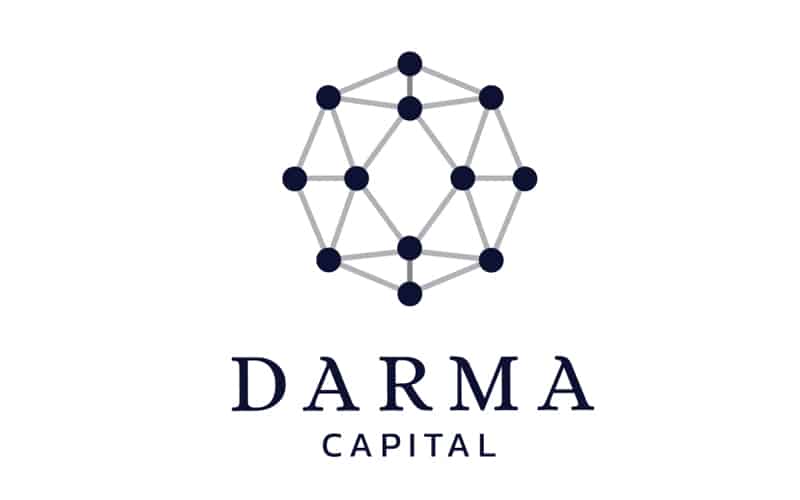 DARMA Capital has pioneered a financial derivative based on a decentralized storage protocol with over $100-million worth of its Filecoin holdings available, Coindesk reported.
Under the Filecoin Asset Use Swap, users will be given the capacity to loan without the need to buy tokens, opening the market to more storage providers to score gains from its proof-of-stake system. It is regulated by the Commodity Futures Trading Commission.
The protocol will mandate users to only have enough collateral to cover the slashing risks participants can incur should they go offline or behave unpredictably. This compares with 80% to 120% of collateral required in other crypto lendings.
Filecoin swaps will have a duration of 1.5 and 2.5 years, with storage providers charged a Filecoin-based rate which takes a part of their returns raised over the swap tenure.
Chief Executive James Slazas said the firm is looking to diversify the network away from China which hosts 65% of Filecoin storage providers, with a target to get out of the market over the next 12 months.
Storage providers average gains of 60% to 80% of their pledged Filecoin based on current conditions.