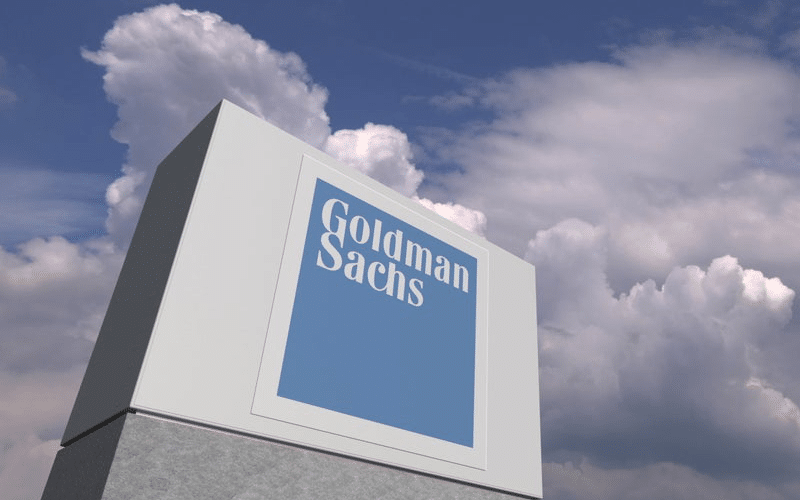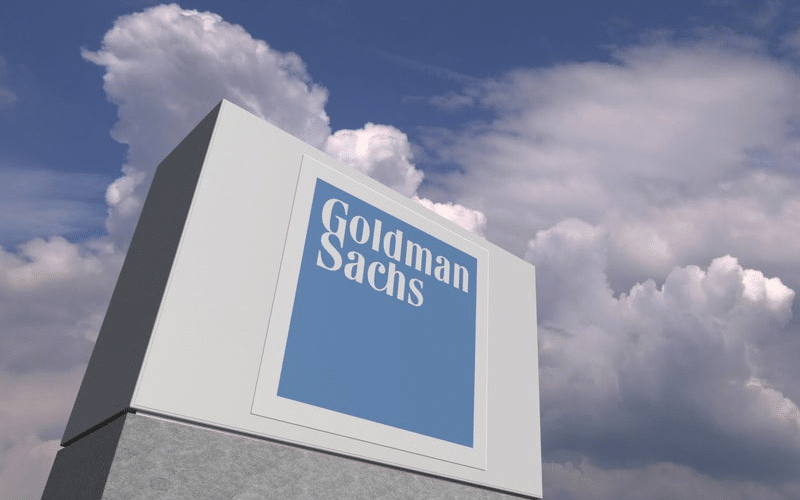 Multinational investment bank Goldman Sachs Group Inc. has started trading on JPMorgan Chase & Co.'s repurchase blockchain network, Bloomberg reported.
Goldman Digital Assets Global Head Mathew McDermott said the first transaction was made on June 17 when the firm exchanged a tokenized Treasury bond for JPMCoin. It took three hours and five minutes.
McDermott described the transaction as "pivotal" as he welcomed the quantifiable time of the transaction, noting that interest is paid by the minute. He also noted it was "great" working with JPMorgan and BNY.
McDermott said the transaction will change the intraday marketplace as he cited the growing focus on the potential of the technology.
The first trades on JPMorgan's repo blockchain network were in December. It is now in talks with over 10 bankers and investors on the possibility of joining.
The repurchase market is estimated at $2.4 trillion.