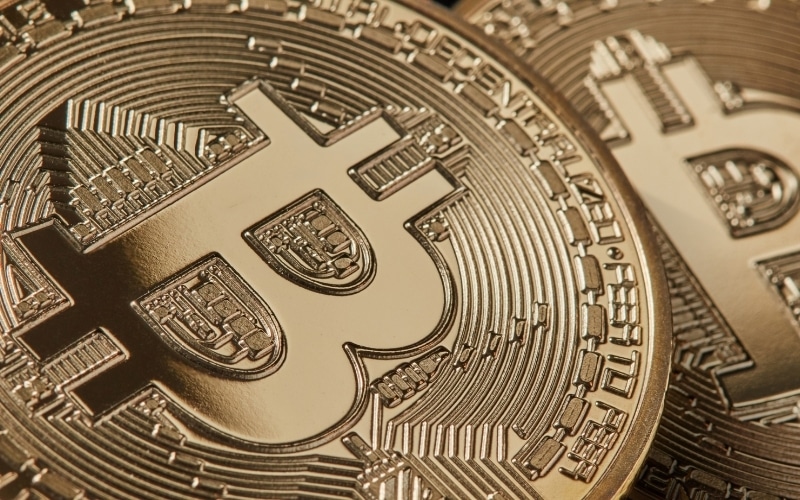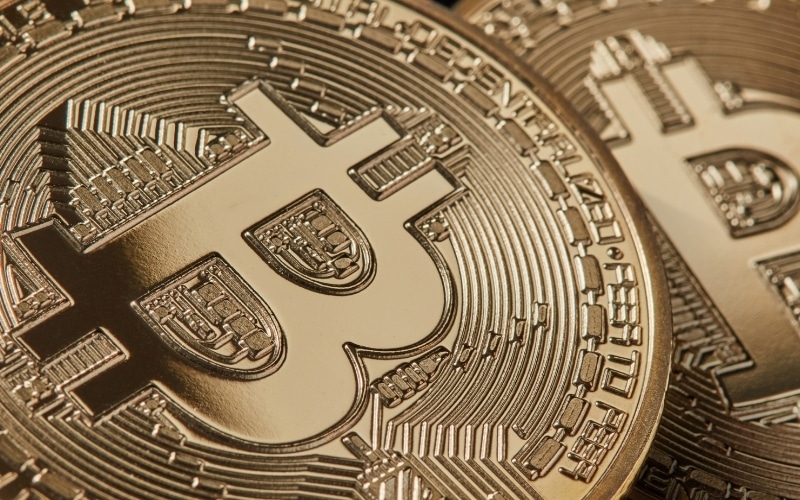 Bitcoin declined to the lowest in the year to below $30,000 but gained almost 8% to trade at more than $34,000.
Bitcoin's small competitors rose, Ethereum 6% to $2,014 and XRP to 9% at a price of 64 cents.
Bitcoin started strongly at the beginning of the year with an all-time high of $65,000 sparkling the interest of institutional investors.
Chinese authorities have been suppressing bitcoin mining due to the power-intensive process.
The People's Bank of China ordered banks to suspend services related to cryptocurrencies.
Tesla C.E.O. Elon Musk, stopped accepting bitcoin as a form of payment for his company's cars citing huge energy consumption in mining of the digital asset.