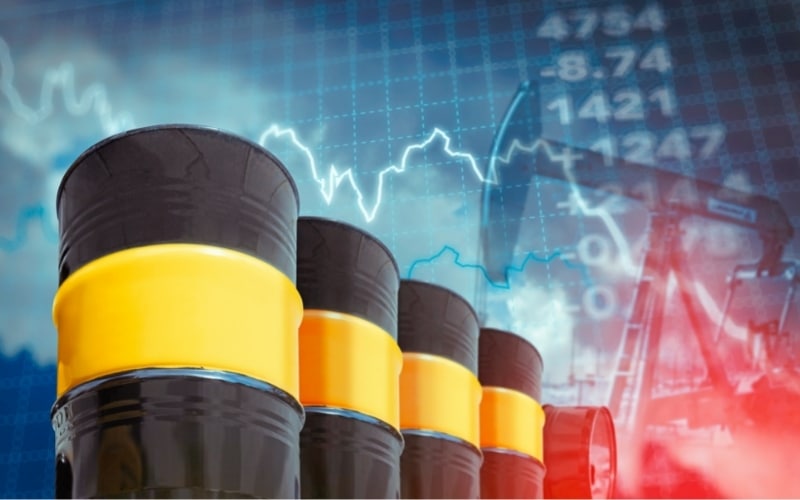 Multinational investment bank Goldman Sachs Group Inc. has upgraded its oil price target for the year due to the prolonged impact of Hurricane Ida, MarketWatch reported.
Analysts have revised their year-end forecast on Brent crude upward to $90 from $80, in the belief that the impact of Hurricane Ida would offset the production boost of the Organization of the Petroleum Exporting Countries and its allies.
Global oil demand has also been rebounding back to levels seen before the COVID-19 pandemic, with Chinese traffic congestion recording an improvement while the actual hit of the Delta variant was less than anticipated.
Brent crude futures have soared over 1% to reach $78.12 per barrel, the West Texas Intermediate up nearly 2% to $74.79, and natural-gas futures surged over 3%.
BCA Research analysts expect that the probability of another La Niña during the winter will keep driving market demand.