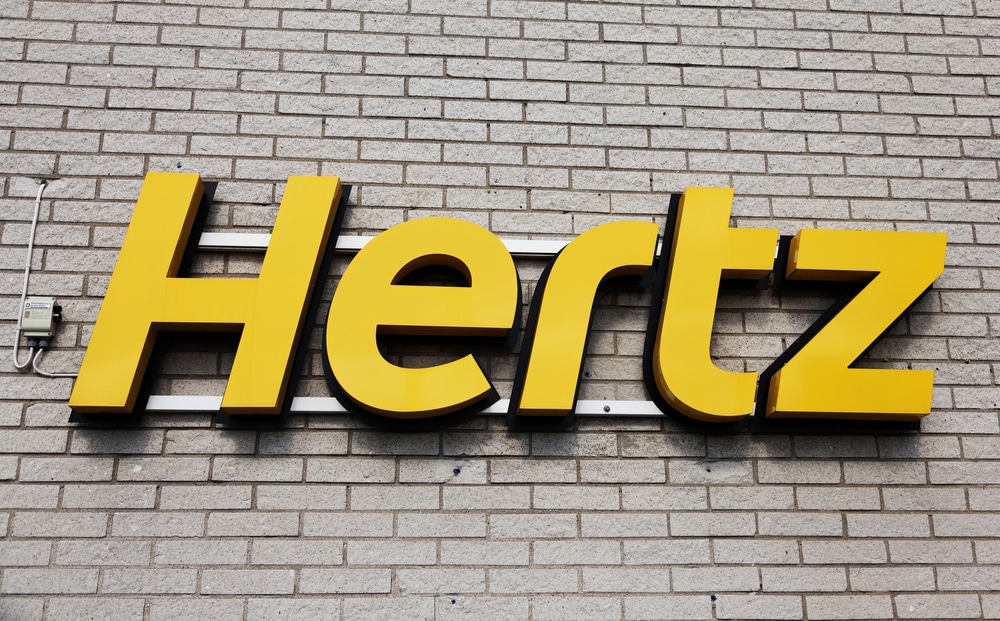 American car rental firm Hertz Corp. is set to order an initial 100,000 units from Tesla Inc. as it seeks to have the biggest electric vehicle rental fleet in North America, the company announced in a statement.
Hertz said its investment of 100,000 Tesla units is an initial order by the end of 2022, along with investments in new charging infrastructure to be rolled out across the firm's global operations.
Chief Executive Officer Mark Fields said the company is banking on the demand and interest in electric vehicles, and it plans to boost its fleet to become the biggest in North America and across the world.
The order will make the Hertz fleet 20% electric vehicles and is expected to be supported by a combination of Level 2 and DC fast charging in approximately 65 markets by the end of 2022 and over 100 by 2023.
Hertz also partnered with seven-time Super Bowl champion Tom Brady for the marketing of its EV rentals, as it accelerates its commitment to lead the future of mobility and travel.
Tesla shares jumped as high as 7% on Monday morning.