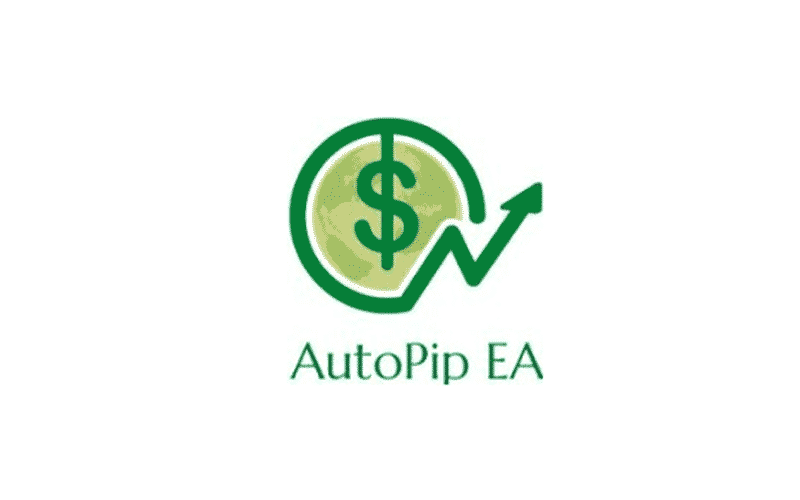 AutoPip EA is a system that can be found on the MQL5 site. The people paid some attention to it. So, it was demo downloaded 191 times and activated 5 times. The last update occurred on October 11, 2021, to a 2.9 version. An owner didn't write a well-written presentation that would help us to understand if the system fits our expectations.
Is investing in AutoPip EA a good decision?
Trading results showed that the system is a scam and should be avoided for our best. We don't know why the developer didn't update the system in order not to lose an account.
Company profile


Neill Thomas Campbell Forbes is a developer from the UK with a 640 rate. There are only three products on the board with a 5 rate in total based on six reviews. Also, we have 12 signals in the portfolio with only 10 people subscribed.
Main features
The presentation is featured with some information about what we can expect from the expert advisor when we set it to trade on our account.
The system executed orders only automatically.
It works aggressively on a terminal. It's probably a con.
The advisor works carefully.
"There's an intelligent drawdown reduction algorithm and an inbuilt news filter."
It's featured by a well-designed exit system.
The developer will increase the price from $100 to $150.
It was tested on real tick data.
The testing quality was 99.90%.
It can trade EURUSD and Gold.
The only time frame to execute orders is M15.
We can use a Telegram channel that was created by developers.
As we may note, that's all. Frankly, it's one of the shortest presentations in the MQL5 community. It's not professional to provide that little information to potential clients.
Price
The pricing is $100 for a lifetime copy of the product. There's a single rental option applied for $40 monthly. We can download it for checking on a terminal. The developer doesn't support our order with a money-back guarantee. It's a con because the system doesn't have good trading results.
Trading results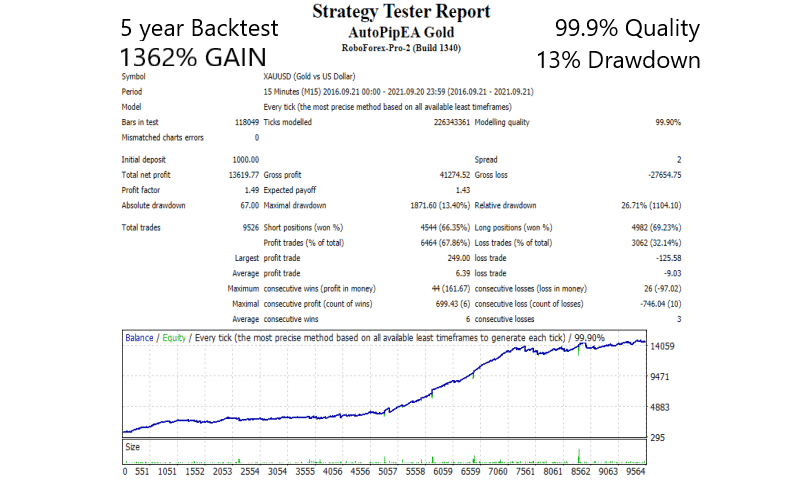 We have a report that was performed on Good on the M15 time frame. The tick data was picked from a 2016-2021 period. The modeling quality was 99.9% with two pips spreads. The maximum drawdown was 13.40%. An initial deposit was $1000. It has become $13,619 of the total net profit. Autopip EA traded 9526 orders. The win rate was 66-69%.


The advisor trades on a real account on a RoboForex broker automatically with 1:500 leverage. The maximum drawdown is 55.5% and the deposit load is 97.9%. An initial deposit was $1000. The absolute growth has become -15.03%.


The advisor has closed eight orders in a row with losses.


AutoPip EA has traded 452 deals. The best trade is $80.46 when the worst trade is twice deeper, -$162.66. The profit factor is 0.94 only. It's a scam.


It works in both directions almost equally.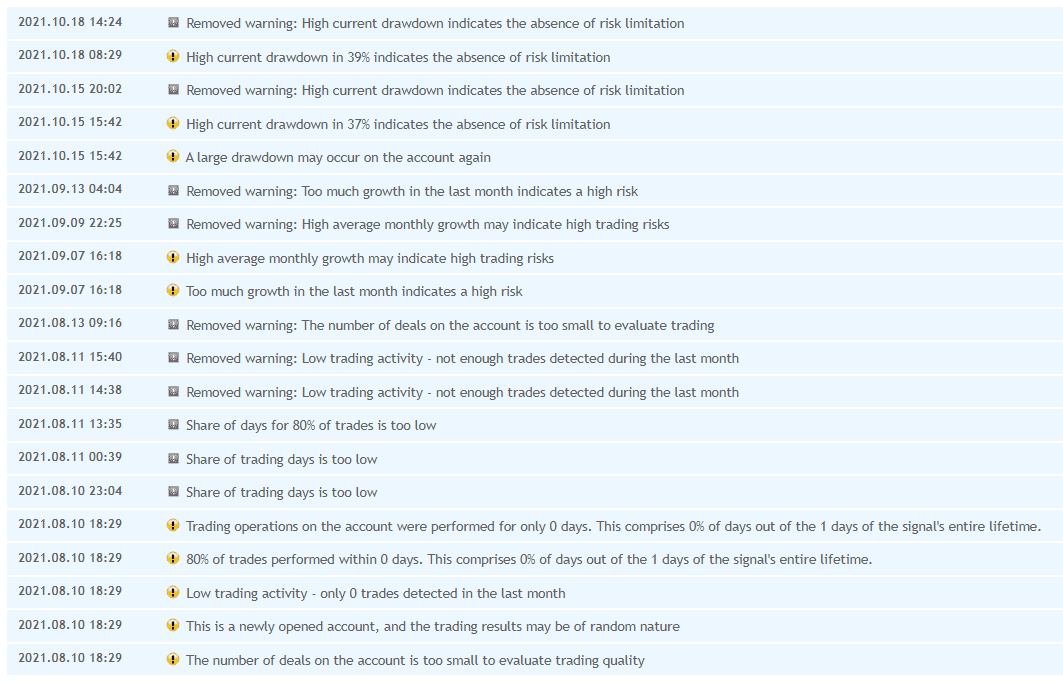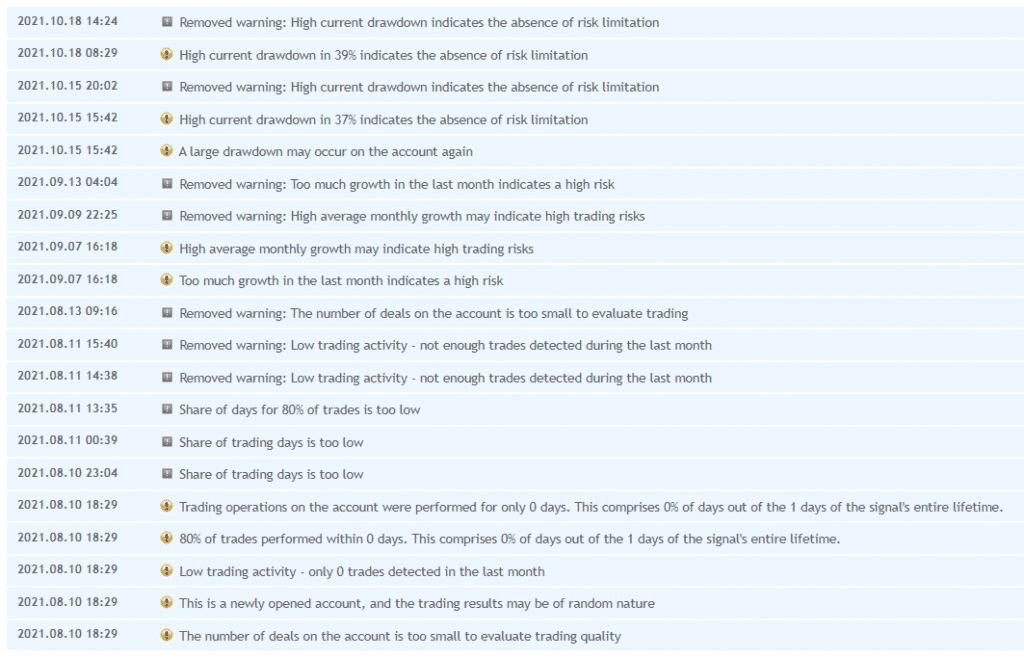 The robot has been warned so many times but this doesn't help the system to work better.
People feedback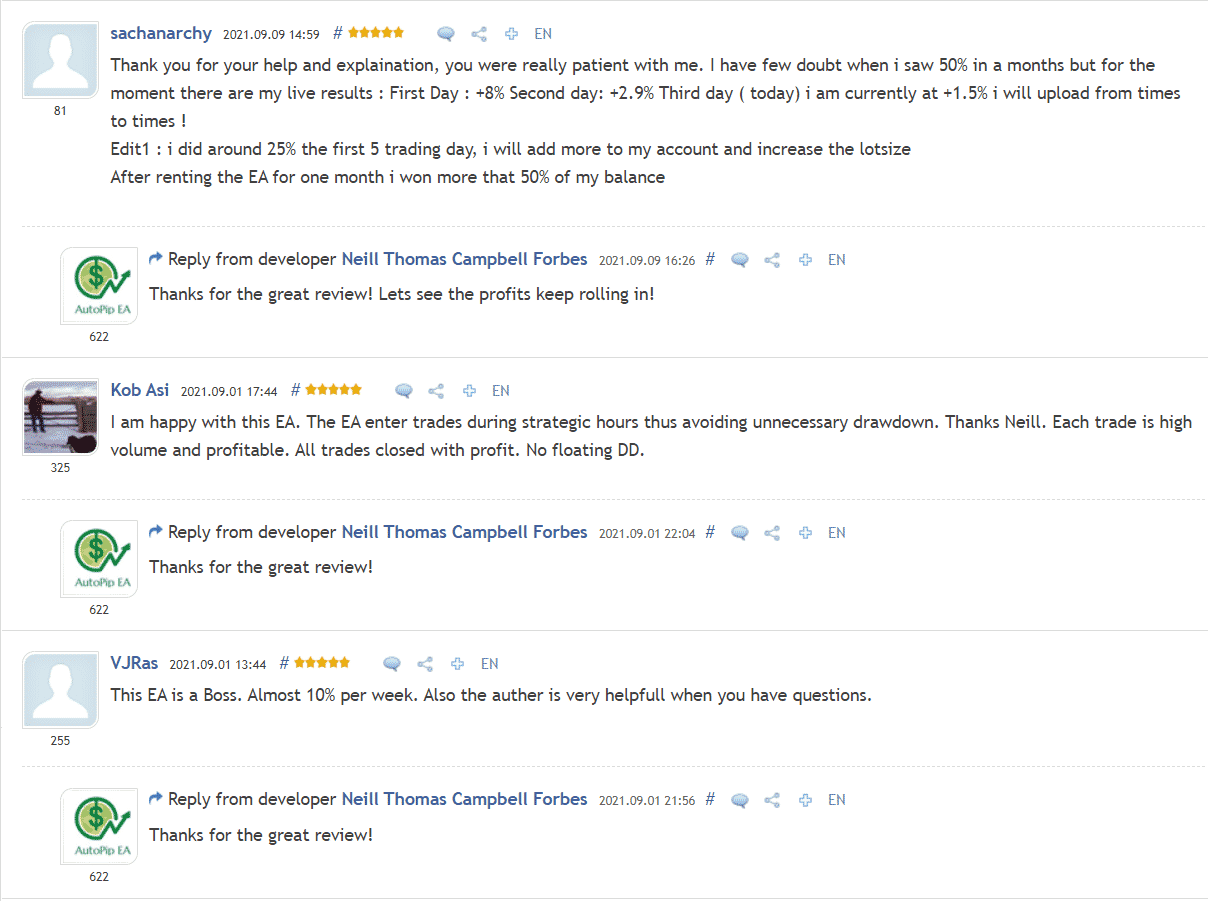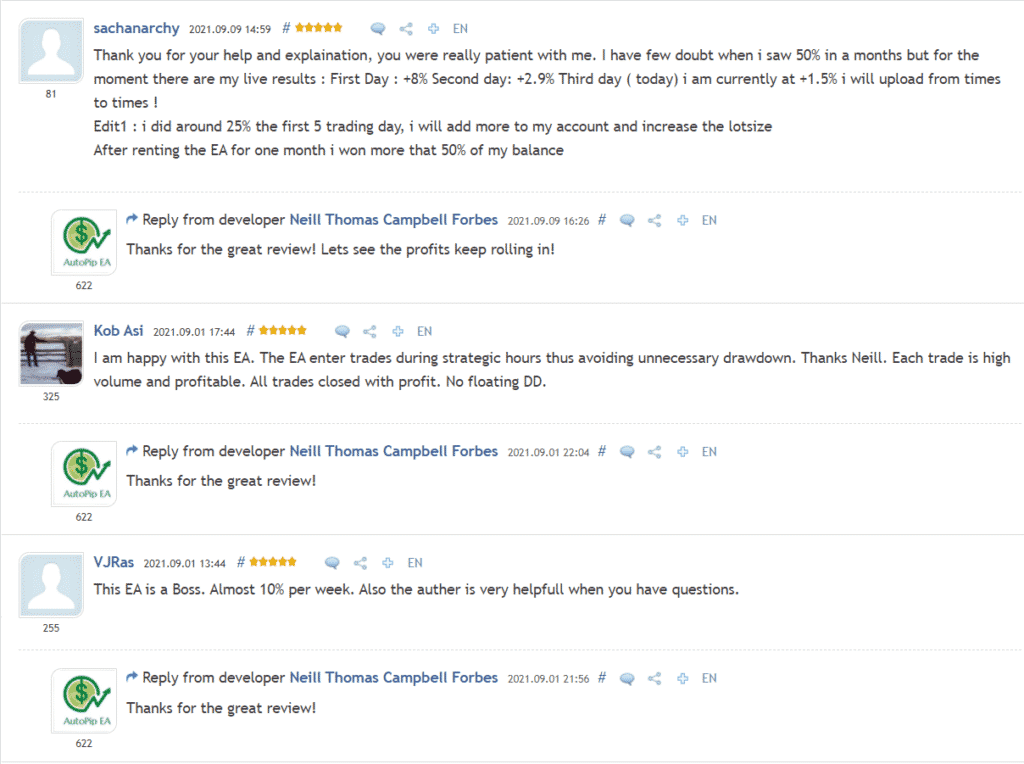 All these testimonials don't match the market conditions that we saw. Most likely, they were written before the accident.
Summing up
AutoPip EA is a robot that couldn't succeed in trading Gold. The presentation is short and not informative. It's almost impossible to trust the system that has blown a real account. We'd like you to avoid this system to keep your account safe.