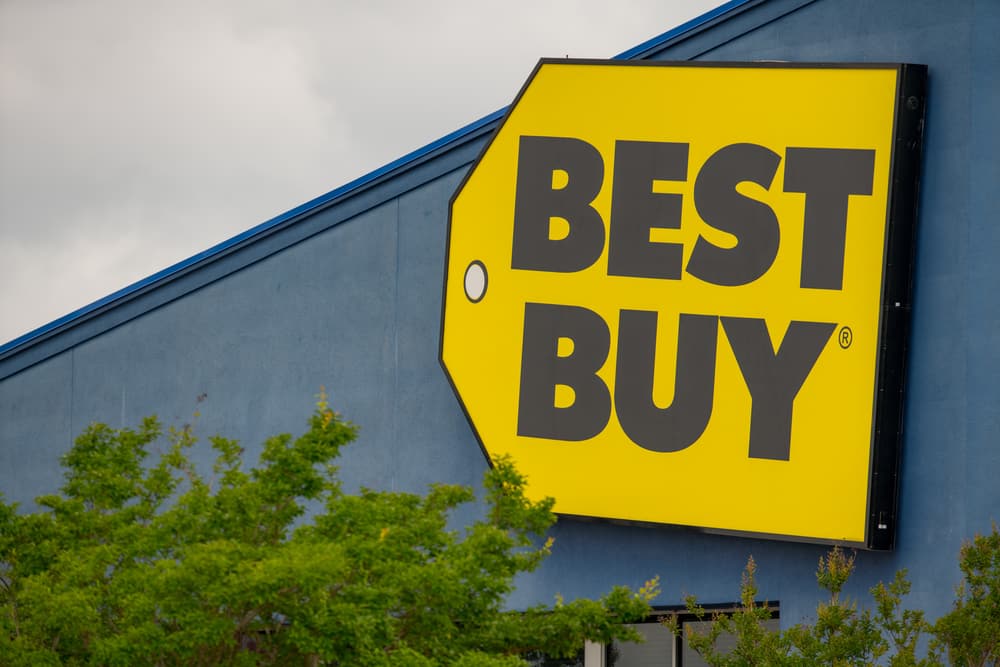 Consumer electronics retailer Best Buy Co. Inc. could profit from the metaverse by boosting its product portfolio and increasing computer prices, CNBC reported.
Loop Capital Markets Managing Director Anthony Chukumba believes Best Buy could capitalize on a "massive PC upgrade cycle" by offering virtual reality headsets and more expensive computers.
Chukumba said Best Buy is well-positioned to take advantage of the current uptrend of nonfungible tokens, gaming, and socializing, given its dominance in the retail market.
The managing director maintained his optimistic stance on Best Buy, as he reiterated his buy rating with a price target of $150. This is some 52% higher than the stock's current price.
Chukumba also said Best Buy could benefit from the metaverse as it enables faster and cheaper warehouse simulations which could improve operations.