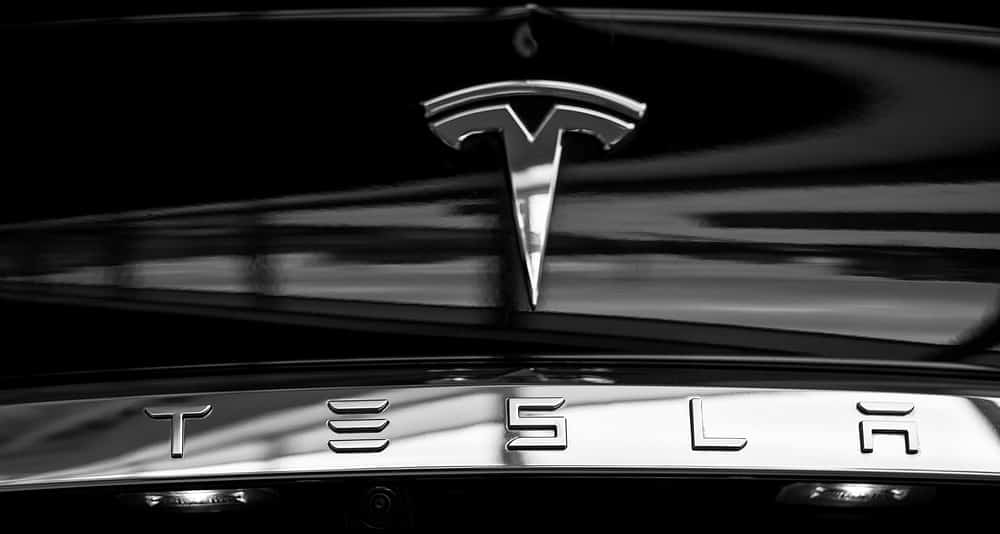 Tesla Chief Executive Officer Elon Musk is set to raise some $17 billion from the sale of his 10% personal holdings in the company to help avoid the payment of tax increases next year, WSJ reported.
The share sale could provide a significant liquidity boost to Musk who is roughly $300 billion on paper and faces a deadline to covert some 22.9 million stock options into shares or let them expire.
Musk would need some $143 million to exercise the stock options which would lead to $9 billion in federal income and Medicare taxes, along with a tax burden in California as compensation.
Musk has repeatedly said he does not accept a cash salary and instead paid in stock awards. In 2020 he sold several of his mansions as he said he is letting go of almost all his physical possessions.
The official over the weekend posted online to ask if he should sell 10% of his Tesla shares, as he noted that much is made of unrealized gains being a means of tax avoidance.
Musk earlier already denounced proposals to tax billionaires, which would hit the richest from being able to defer capital-gains taxes indefinitely.