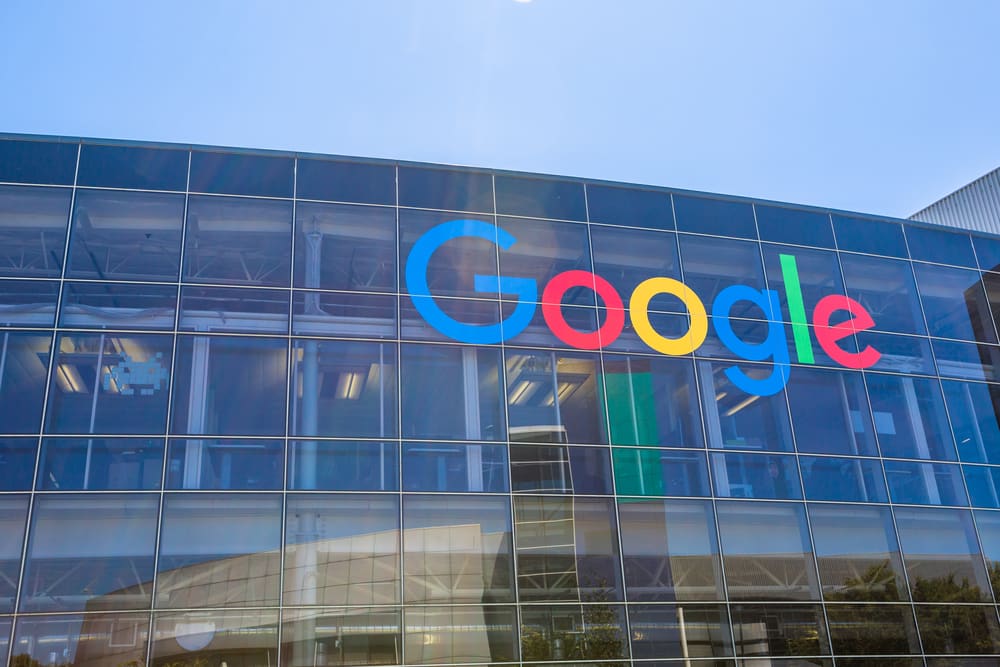 Tech giant Google was hit by another blow after the European Union upheld an earlier ruling that fined the firm $2.8 billion for antitrust issues, CNBC reported.
The General Court on Wednesday upheld the European Commission's 2017 decision that Google favored its own comparison shopping services and imposed a 2.42-billion euro fine.
The court said it found that Google "departed from competition on the merits" of favoring its own shopping comparison service while relegating the results of competitors by means of ranking algorithms.
The General Court said the 2.42-billion euro fine must be confirmed, but the decision can still be appealed and taken before the European Union's highest court.
A European Commission Spokesperson said the latest decision makes a clear message that Google's moves were unlawful, and provide the necessary clarity for the market.
A Google spokesperson said that the judgment involves a specific set of facts, and the company has since made changes to comply with the decision.