Are you looking for a reliable and efficient online trading platform? Look no further than IG. With its user-friendly interface and advanced features, IG is a popular choice among traders worldwide. In this review, we will take a closer look at IG and what it has to offer. Whether you are a beginner or an experienced trader, this review will provide you with insights into why IG may be the right choice for you. So, let's dive in!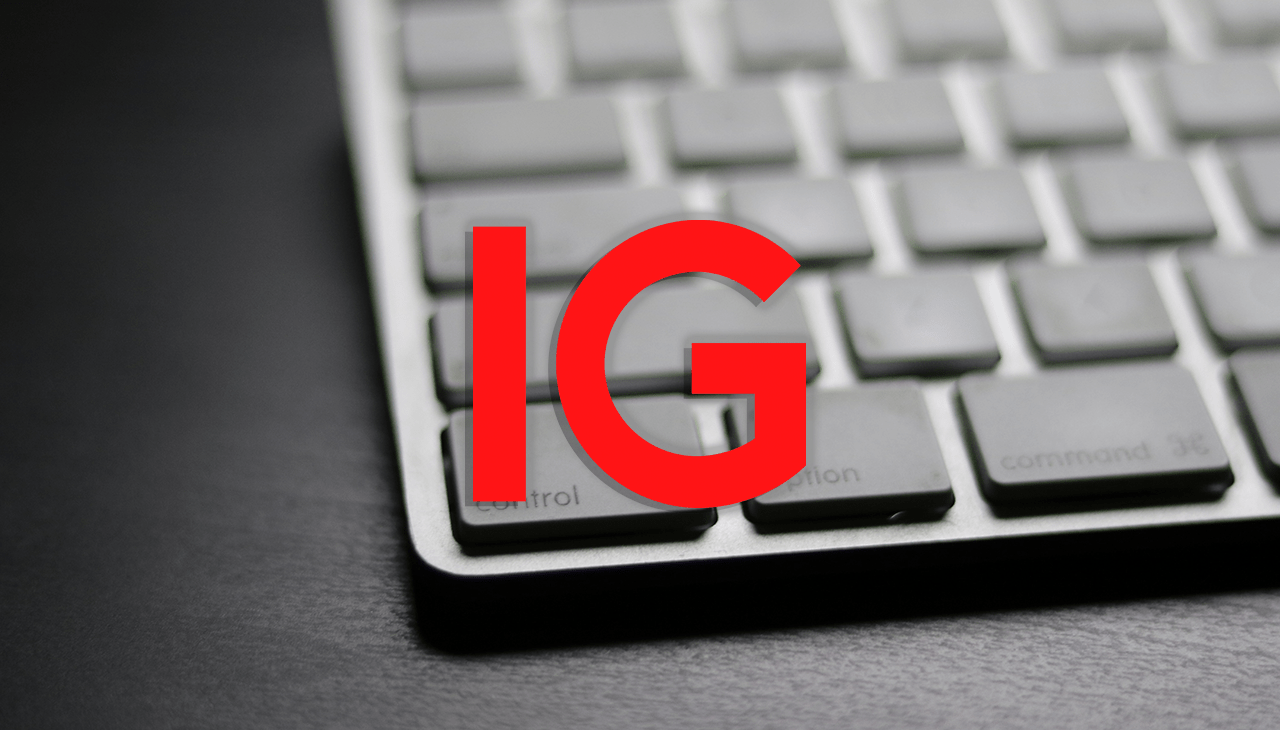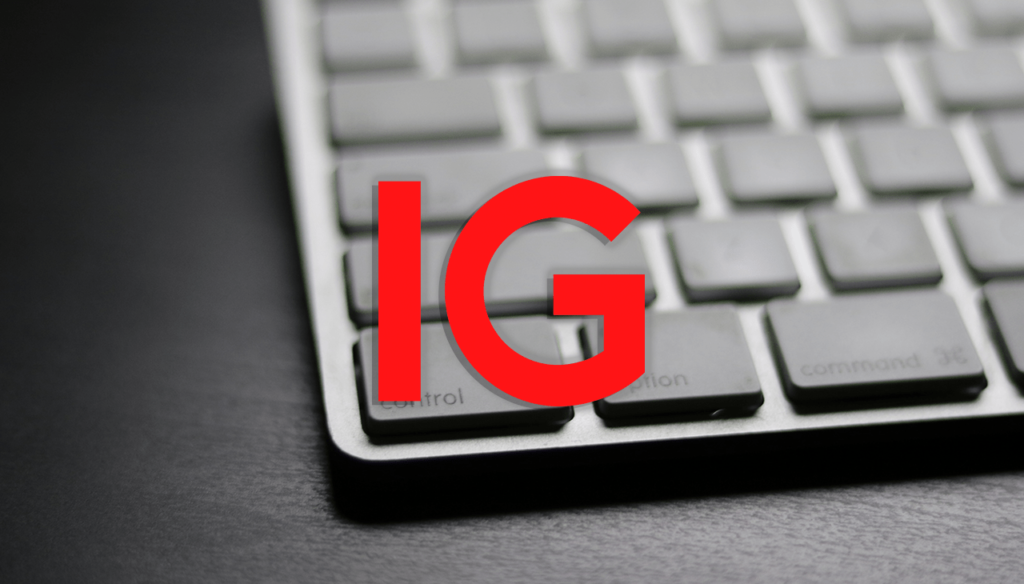 Features of IG Online Trading Platform
User-Friendly Interface: IG's platform is easy to navigate and comes with intuitive charts and tools that make trading a seamless experience. Whether you are a beginner or an experienced trader, you will find the platform easy to use.
Multiple Trading Products: IG offers a diverse range of trading products to choose from, including forex, stocks, indices, commodities, options, and cryptocurrencies. You can trade on over 17,000 markets, ensuring you have plenty of opportunities to trade and profit.
Advanced Trading Tools: IG comes with advanced trading tools such as ProRealTime charts, Autochartist, and Trading Central that enable traders to analyze the markets and identify profitable trading opportunities.
Risk Management Tools: IG provides traders with risk management tools such as stop-loss orders, limit orders, and guaranteed stops, which help to minimize potential losses and protect profits.
Customer Support: IG offers excellent customer support, with 24/7 customer service and a dedicated team of account managers available to help with any queries.
User-Friendly Interface
One of the key features that set IG apart from its competitors is its user-friendly interface. The platform is designed to be intuitive and easy to navigate, making it suitable for traders of all experience levels.
The platform's design is clean and uncluttered, ensuring that traders can focus on what matters most – their trades. Charts and tools are readily available, with useful features such as the ability to customize chart themes and layouts to better suit your trading style.
IG also provides a mobile trading app that is just as user-friendly as the desktop platform. This app is available for download on both Android and iOS devices. The mobile app provides traders with the same trading functionality as the desktop platform, enabling them to trade on the go seamlessly.
Overall, IG's platform's user-friendly interface ensures that traders can spend more time analyzing the markets and executing trades and less time navigating the platform.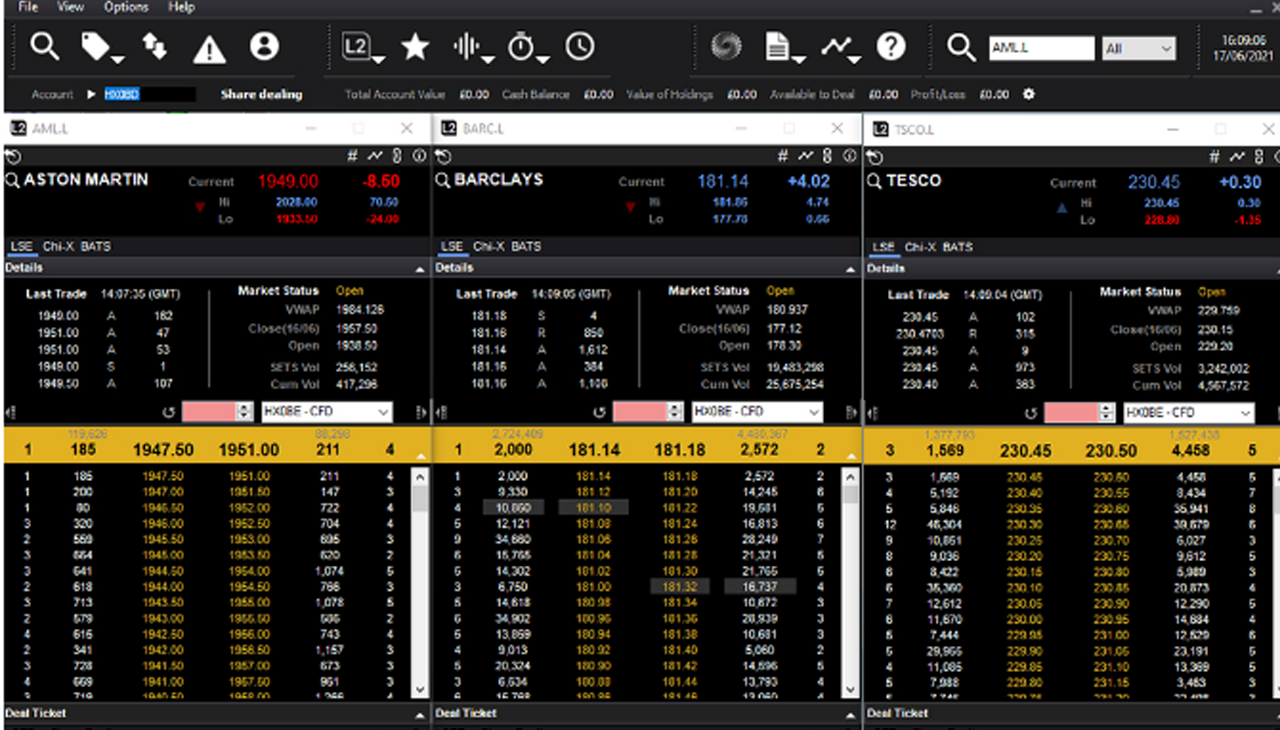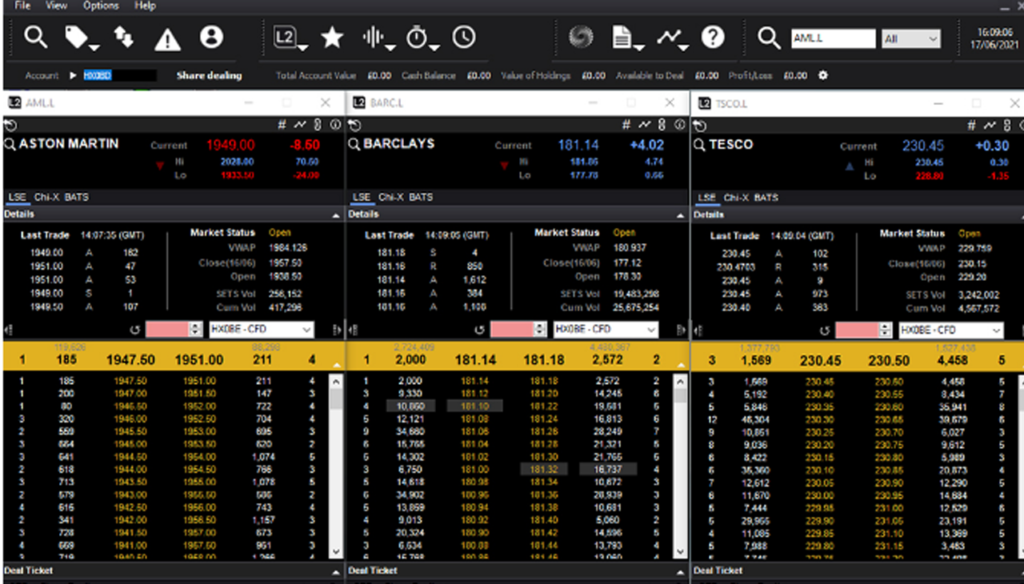 Multiple Trading Products
IG offers a broad range of trading products that cater to the needs of traders from different parts of the world. Traders can benefit from the range of products provided on the platform. These products include:
1. Forex Trading
IG allows traders to trade on major currency pairs, including the EUR/USD, GBP/USD, and USD/JPY, among others. Traders can also trade on minor and exotic currency pairs.
2. Stocks Trading
Traders can trade on different stocks from markets worldwide. The platform also allows you to access various international exchanges such as NYSE, NASDAQ, Tokyo Stock Exchange, and more.
3. Indices Trading
With IG, traders can access over 26 stock indices covering different regions of the world, such as the US, Europe, and Asia.
4. Commodities Trading
On IG, traders can trade on different commodities such as gold, silver, crude oil, and more.
5. Cryptocurrencies Trading
IG lets traders buy and sell cryptocurrencies, including Bitcoin (BTC), Ethereum (ETH), Litecoin (LTC), Bitcoin Cash (BCH), and Ripple (XRP).
Advanced Trading Tools
IG provides advanced trading tools that help traders analyze the markets, identify profitable trades, and manage risk. These tools include:
1. ProRealTime Charts
ProRealTime is a charting package that provides traders with over 100 indicators and chart types, including candlestick charts, Renko charts, and Heikin-Ashi charts. ProRealTime provides traders with real-time data and market analysis, helping to identify trading opportunities.
2. Autochartist
Autochartist is a market scanner that automatically scans financial markets and identifies potential trading opportunities. It helps traders identify patterns and chart formations, enabling them to make informed trading decisions.
3. Trading Central
Trading Central is a research and analysis tool that provides traders with actionable trading ideas. It provides daily market reports, charts, and trade ideas, enabling traders to stay updated on market trends and identify profitable trades.
4. IG Academy
IG Academy is an educational platform that provides traders with educational courses, webinars, and tutorials. The platform provides traders with a deeper understanding of various trading topics, from basic concepts to advanced strategies.
Risk Management Tools
Managing risk is an essential aspect of trading, and IG understands this. The platform provides several risk management tools to help traders manage their risk effectively. These tools include:
1. Stop-Loss Orders
A stop-loss order is an order that automatically closes a position when the market reaches a predetermined level, protecting the trader from further losses.
2. Limit Orders
A limit order is an order to buy or sell at a specific price. Limit orders are used to take profit when the market moves in the trader's favor.
3. Guaranteed Stops
Guaranteed stops are available on specific products and ensure that traders' trades are closed out at their exact stop-loss level, regardless of any market volatility.
4. Trailing Stops
A trailing stop is an order that follows the price of an asset as it moves in the trader's favor. The top level is adjusted automatically, allowing traders to lock in profits while minimizing losses.
Customer Support Offered by IG
IG prides itself on providing excellent customer support to its traders. The platform provides several channels for traders to get in touch with support, including:
1. 24/7 Customer Service
IG's customer service team is available 24/7 to answer any questions or queries that traders may have.
2. Dedicated Account Managers
IG provides dedicated account managers to help traders with their accounts. These account managers provide personalized support, ensuring that traders get the help they need.
3. Live Chat
Live chat is available on the platform, enabling traders to get in touch with support quickly.
4. Email Support
Traders can send an email to [email protected] with any questions or queries they may have.
5. FAQ Section
IG provides an extensive FAQ section that covers a wide range of topics related to trading on the platform.
With these support channels available, traders can rest assured that any issues or questions they may have will be addressed promptly and efficiently. This ensures that traders can continue focusing on their trades without any disruptions.
The Review
Summary
IG is an online trading platform that provides traders with the tools and resources they need to make successful trades. The platform offers a wide variety of features, from charting packages to research and analysis tools. It also provides risk management tools to help traders manage their risk effectively. Finally, IG provides excellent customer support, ensuring that traders can get in touch with support quickly and easily. With these features combined, IG is a powerful trading platform for all types of traders.
PROS
Powerful trading platform with a wide range of features
Comprehensive research and analysis tools to help traders make informed decisions
Risk management tools to protect traders from losses
Excellent customer support
CONS
Limited range of products available for trading
High fees for some services
Trading platform can be complicated for beginners
Review Breakdown
User-Friendliness

0%

Range of Products

0%

Fees & Commissions

0%

Research & Analysis Tools

0%

Customer Service

0%