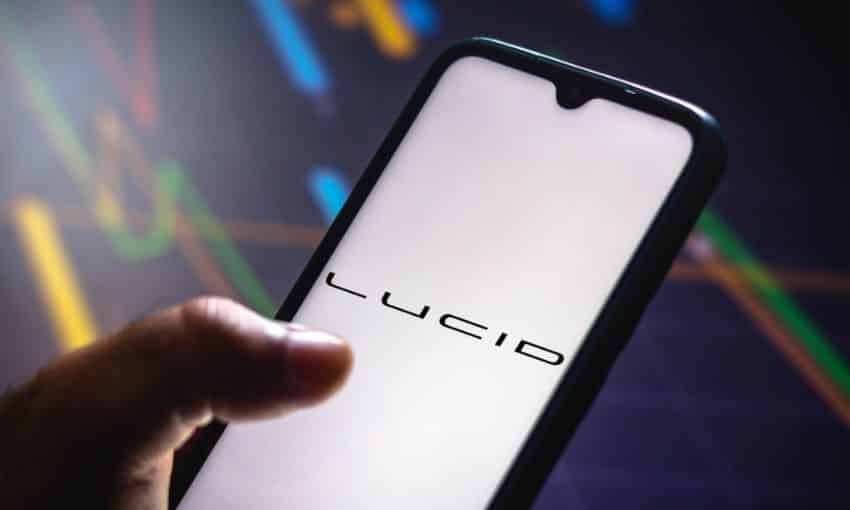 American electric-car maker Lucid has launched a new and more expensive version of its sedan touting more power, according to a CNBC report.
Dubbed the Lucid Air Grand Touring Performance, the unit is said to have 1,050 horsepower at a starting price of $179,000. It is said to nearly match the Dream Edition, with a starting price of $10,000 higher but not as limited in production.
The unit has an acceleration of zero to 60 miles per hour in 2.6 seconds, an EPA-estimated range of 446 miles, an advanced driver-assist system DreamDrive pro, and a 900-volt charging system.
Chief Executive Officer Peter Rawlinson said the development of the new unit came quickly due to the firm's "vertical integration," with the firm developing its own electric motors and battery packs.
Lucid expects 2022 deliveries to fall between 12,000 and 14,000, with the deliveries of the Grand Touring Performance in the United States set to begin in June.