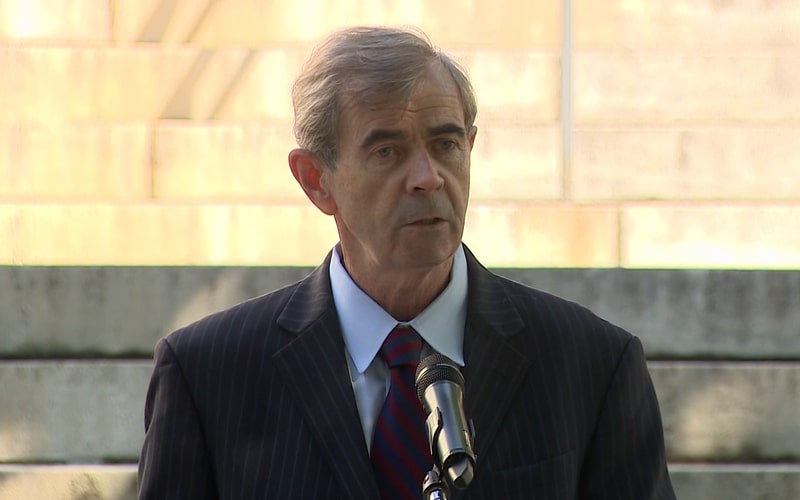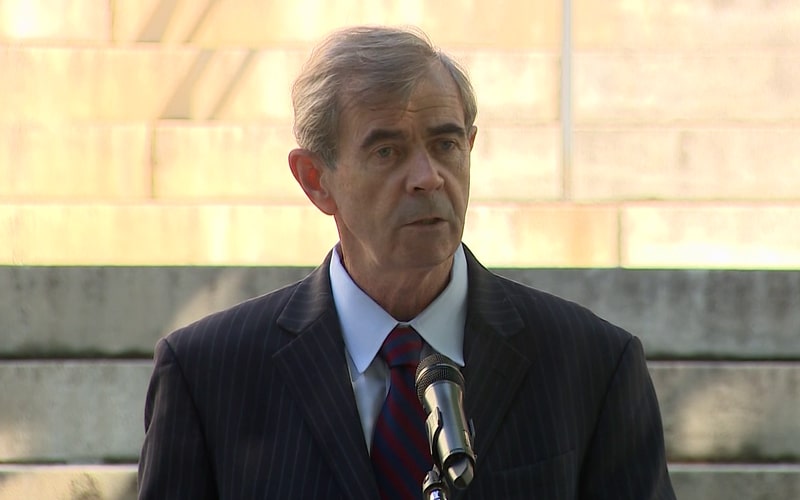 Massachusetts Commonwealth secretary William Galvin is suing Robinhood brokerage firm for taking advantage of "young and inexperienced" investors, according to Bloomberg.
Galvin's office filed the suit in December. He said the platform emphasized the addictive thrills of trading over helping new investors learn to make sound decisions.
Galvin said Robinhood's smartphone application is promoting "gamification" of investing. Among the features noted were animated confetti, and free stock for signing up and referring friends.
Robinhood does not charge commissions, but makes money from trading activity. Other firms pay to fill the orders of the firm's customers.
Robinhood spokesperson says the company doesn't have to meet a fiduciary standard because it does not make recommendations. Savings from commissions estimated at $180 million to $360 million in trading costs since December 2017.
The firm also denied gamifying the application, claiming customers trade less when they stay on the platform.
"I don't have a problem with risk," said Galvin. "I do have a problem when investors are naively told they can do this. They deliberately target young people."
Robinhood IPO could take place within weeks, to make co-founders Vlad Tenev and Baiju Bhatt billionaires.