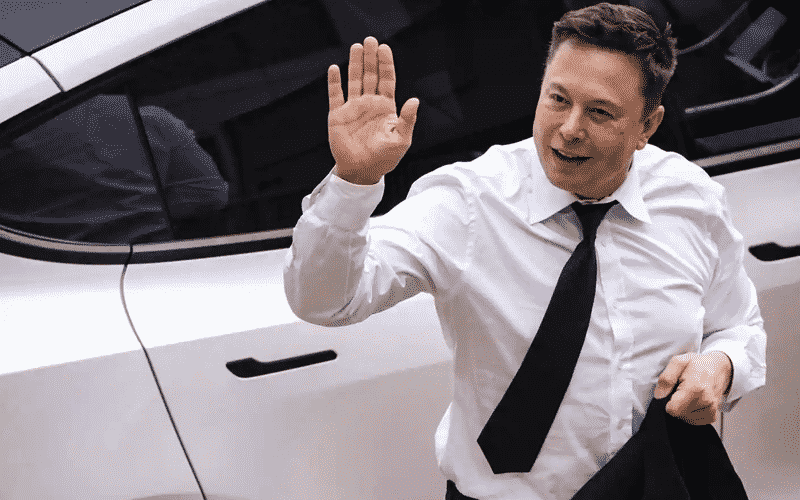 Tesla CEO Elon Musk disposed of nearly $5 billion in shares just days after he polled Twitter users on the sale of 10% of his stake, according to a report by Reuters on Thursday.
In his stock sale since 2016, Musk's trust sold about 3.6 million shares in Tesla, valued at nearly $4 billion as he sold another 934,000 shares for $1.1 billion after exercising options to buy about 2.2M shares.
The 4.5 million shares are around 3% of his total holdings in the EV manufacturer that makes up a larger part of his nearly $281.6 billion fortune.
Musk's Saturday Twitter poll drove Tesla's share price down after support by a majority of Twitter users that agreed with the sale.
The stock dropped 12% on Tuesday in a multi-day sell-off that affected the company's position in the $1 trillion mark but bounced back 4.3% on Wednesday.
The options-related sales were prepared in September via a trading plan that allows corporate insiders to create preplanned transactions on a plan.