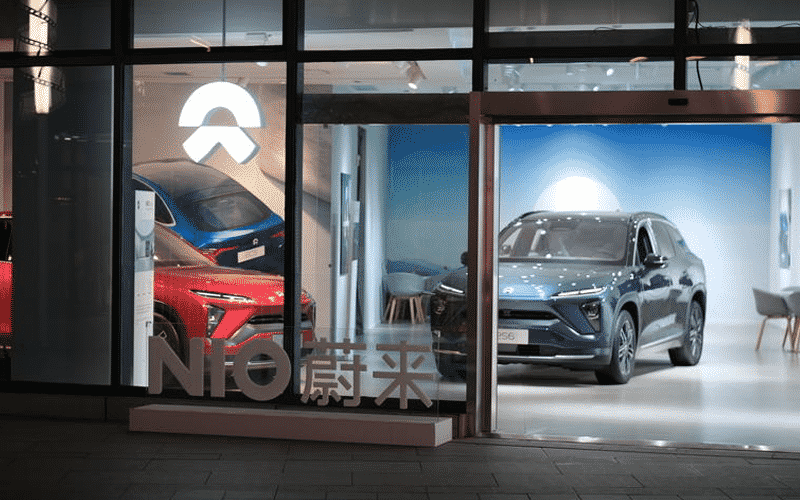 Chinese carmaker Nio Inc. posted triple-digit delivery growth in November to carve a fresh record high, the company announced in a statement.
The carmaker recorded 10,878 deliveries for the month, reflecting a 105.6% increase from the same month last year. This brings the year-to-date deliveries to 80,940 units, up 120.4% year-on-year.
The deliveries for the month include 2,638 units of the flagship premium smart electric SUV ES8; 4,713 of the high-performance smart electric SUV ES6; and 3,482 of the premium smart electric coupe SUV EC6s.
Cumulative deliveries of the ES8, ES6, and EC6 units deliveries have hit 156,581 units as of the end of November 2021.