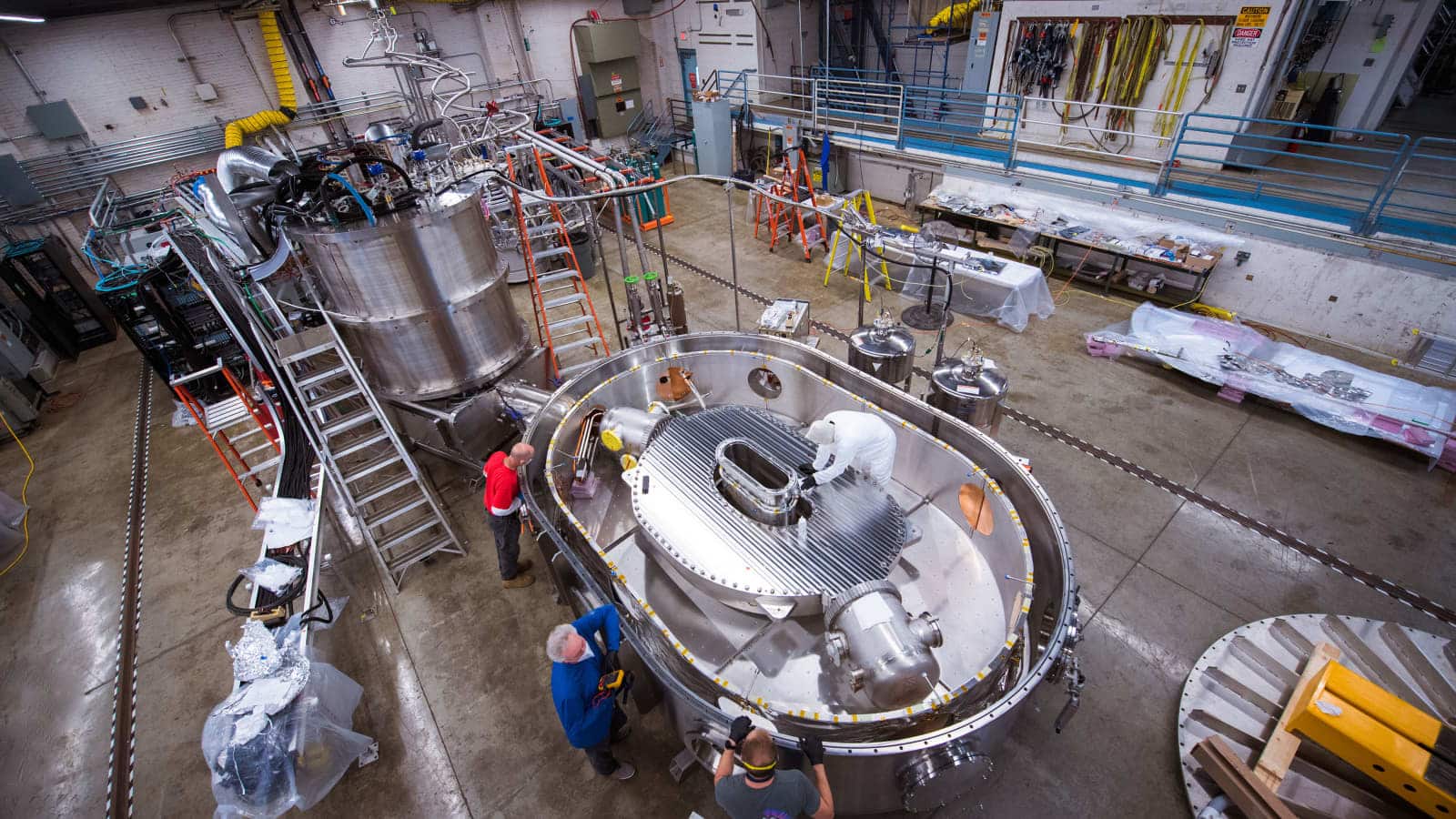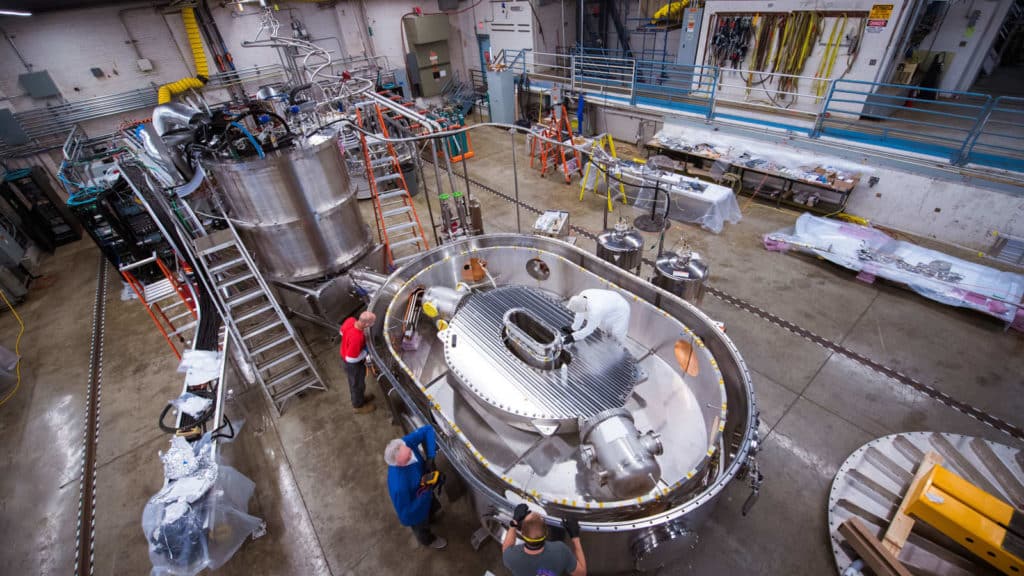 Commonwealth Fusion Systems reported it had raised over $1.8B in the biggest private deal for nuclear fusion, according to a report by The Wall Street Journal on Wednesday.
Big-name investors supporting the latest funding round for the Company include Microsoft Corp. co-founder Bill Gates and George Soros.
Recently, Commonwealth Fusion's competitors, including Helion Energy Inc, have secured massive funding as investors continue investing resources into clean energy technologies.
Nuclear Fusion has always been an opportunity for the energy world. Fusion identifies the process of producing energy via melding atoms.
Fusion has the capacity to establish limitless energy via common elements such as hydrogen.
Companies are seeking different designs for fusion reactors but largely depend on fusion that occurs in plasma, a hot charged gas.