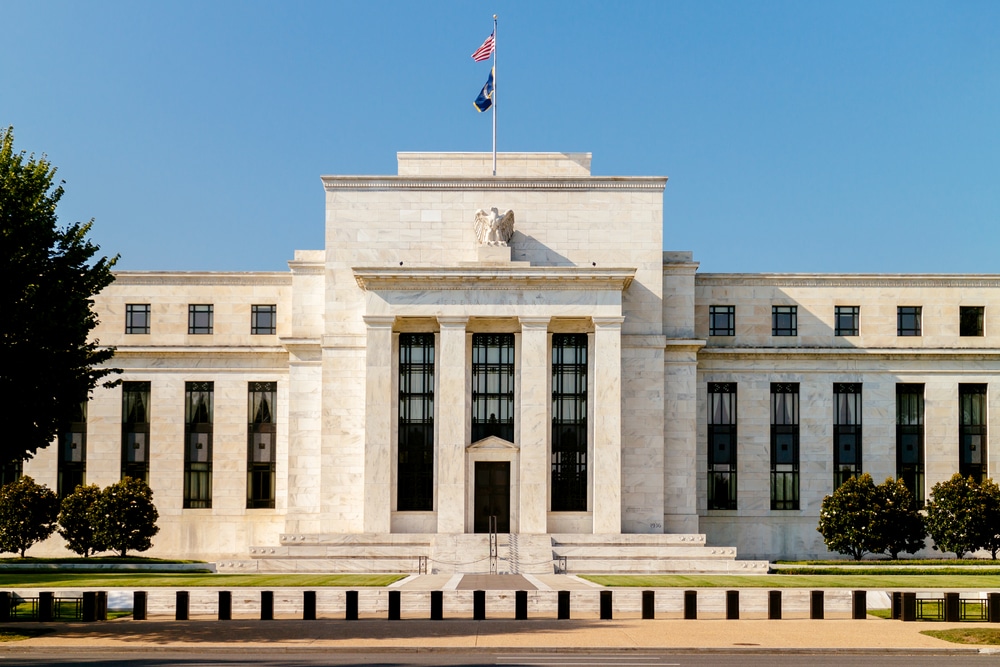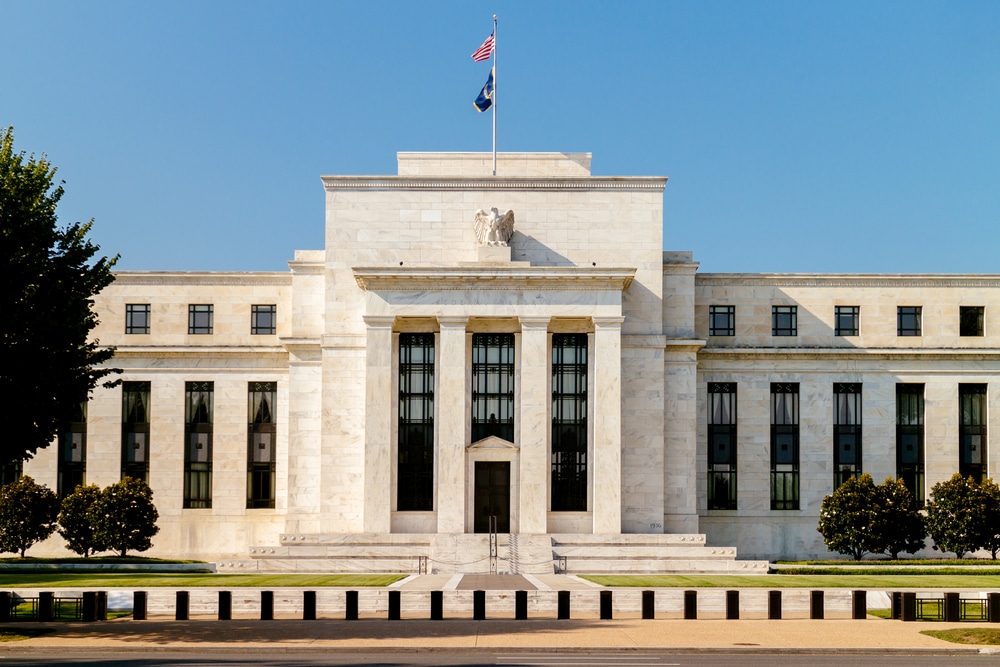 Officials of the U.S. Federal Reserve believe inflation could see an uptick in the coming months but reiterated that this is temporary, according to Bloomberg Quint.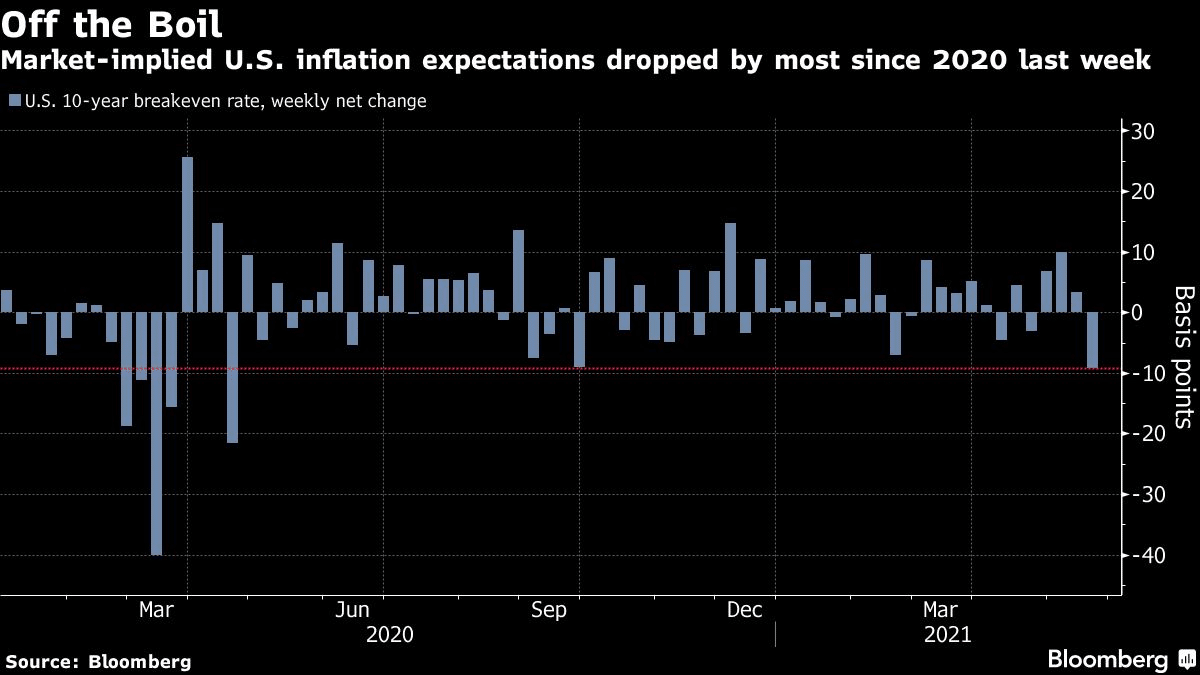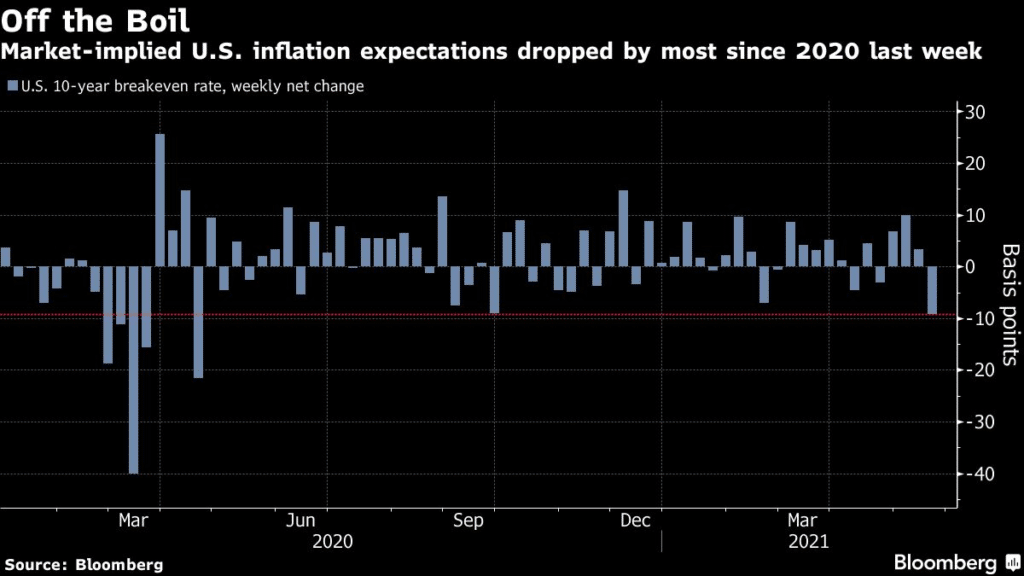 Governor Lael Brainard said any upward drivers are unlikely to be embedded in the ongoing inflation rate.
Brainard assured that the Fed has the tools and the experience to bring inflation back to the target should movement threaten long-term expectations.
St. Louis's James Bullard said an uptrend is expected, but temporary. This will flow through to expectations that will get inflation above 2% this year, and into 2022.
Atlanta Fed President Rapahael Bostic said there are a number of inflation drivers, but inflation is not seen to be enduring.
Central bankers in August adopted a framework that aims to keep inflation at a 2% average, but noted that they would accept modest upward paces after downtrends.