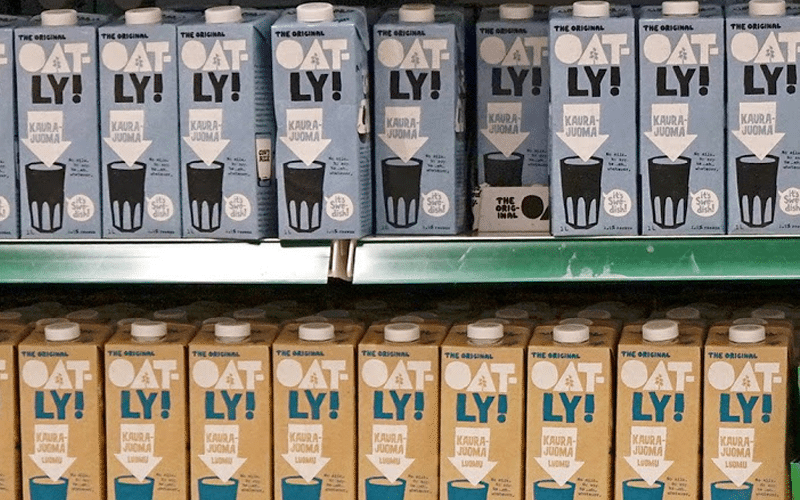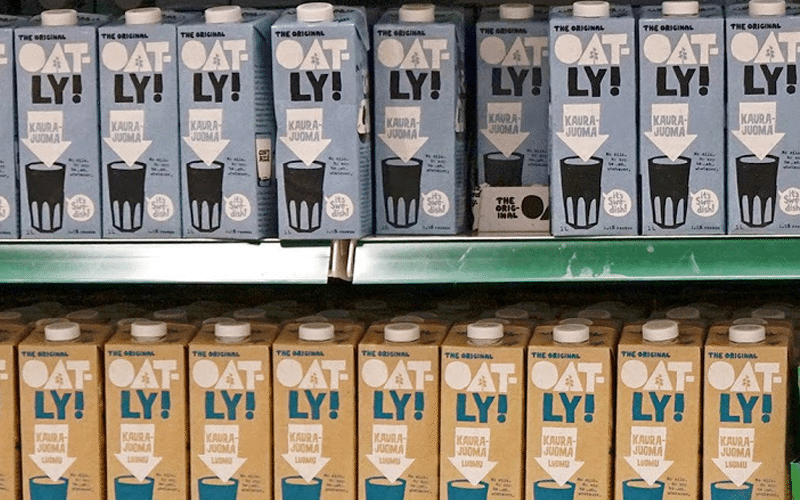 Celebrity-backed oat-milk maker Oatly Group AB priced its initial public offering at the top end of its range to bring the company's valuation to $10 billion, the WSJ reported.
Oatly Group priced its IPO at $17 a share to raise $1.43 billion from selling 84.4 million American Depositary Shares.
The company earlier priced its IPO between $15 to $17 apiece, to raise between $1.27 billion and $1.43 billion.
The company is banking on the firm being in the consumer market to escape the weakness in the broader market.
Oatly will start trading on the Nasdaq Stock Market under the symbol OTLY on Thursday.
The company's backers include Oprah Winfrey, Natalie Portman, Blackstone Group Inc., and Verlinvest.
Oatly sold a 10% stake to a group of celebrities for $200 million in July at a valuation of $2 billion.
The firm reported a $60.4-million net loss in 2020 versus $35.6 million in 2019 while revenues more than doubled to $421.4 million from $204 million.
BX: NYSE is up 0.53%.