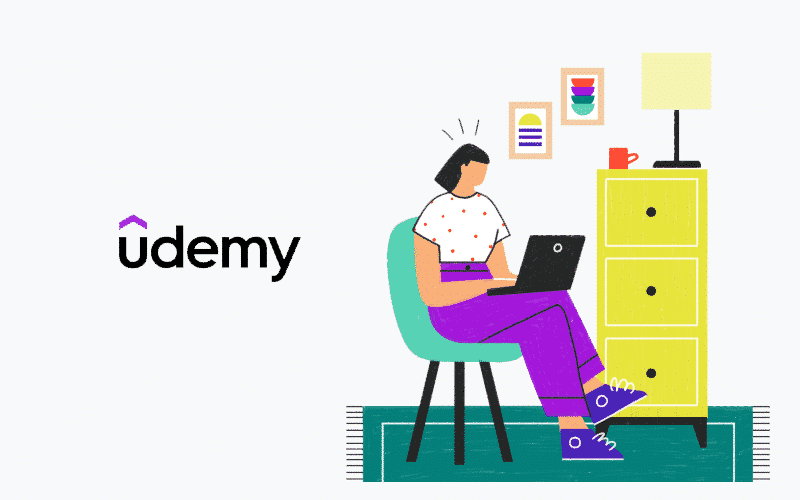 Online course provider Udemy Inc. is planning to go public in the United States, following the revenue growth recorded amid the shift to remote learning amid the COVID-19 pandemic, Reuters reported.
The firm did not elaborate on the terms for the offering but was valued at $3.3 billion in a financing round last November. It is expected to push through with the initial public offering at a higher valuation.
The company recorded a 55.6% growth in revenue to $429.9 million in 2020 while incurring a $77.6-million net loss with a roughly $200-billion market opportunity. About 42% of Fortune 100 companies used Udemy Business as of June 30.
The platform offers over 183,000 courses in 75 languages across over 180 countries, with over 44 million learners. It launched a direct-to-consumer subscription earlier this year, which is still in beta testing.
Udemy has tapped Morgan Stanley and J.P Morgan as the lead underwriters for the undertaking, with the company listing on the Nasdaq under the ticker "UDMY."