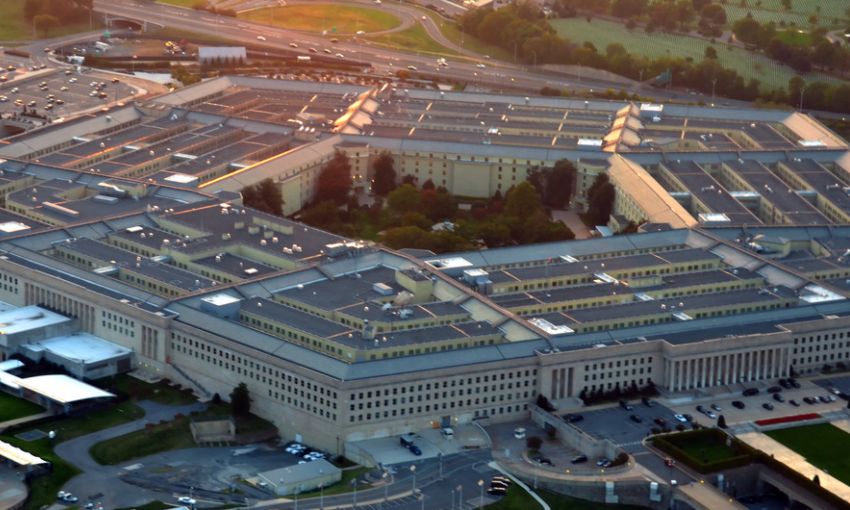 Top officials of the Pentagon are set to meet with major defense contractors to discuss possible steps to aid Ukraine in its ongoing conflict with Russia, according to an FT report.
Among the expected attendees in the classified meeting are Lockheed Martin, Raytheon, and L3 Technologies. A defense official said expected topics include proposals to boost the production of existing systems and develop new and modern capabilities.
The meeting comes amid the Pentagon's ongoing security assistance to Ukraine and the "long-term readiness" of the United States and its allies as Russian troops regroup for another offensive.
The United States is also planning to discuss the transfer of anti-aircraft systems and other weapons, amid pleas from Ukrainian President Volodymyr Zelensky, with Russia planning another attack in the Donbas region.
A Washington think-tank has estimated that the US has turned over a third of its Javelin stock to Ukraine, which would need up to four years to be replenished. Ukrainian officials said Javelin, Stinger, and Turkish drones were effective, but they need newer and more sophisticated systems.