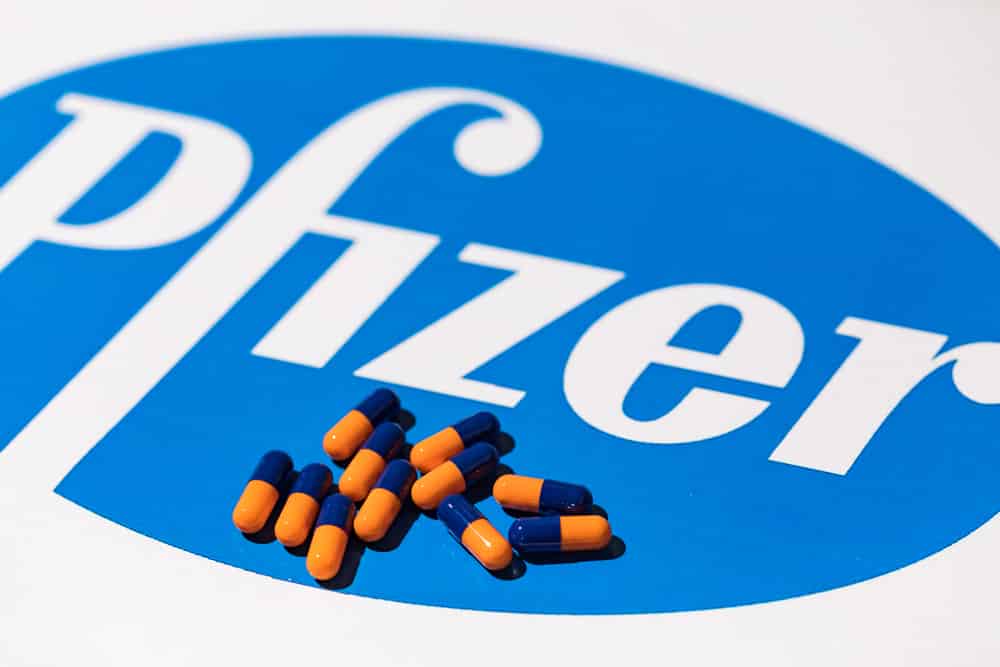 US FDA approved the use of a Covid-19 pill from Pfizer Inc., the first drug that treats newly infected patients, according to a report by WSJ on Wednesday.
The approval by the US Food and Drug Administration (FDA) authorizes doctors to prescribe the drug to high-risk patients age 12 and older early in the phase of the disease, immediately after developing symptoms.
The pill comes as the Omicron variant spreads throughout the US. Researchers project antivirals like Paxlovid would be effective against the new strain because of how they work.
Patrizia Cavazzoni, director of the FDA drug unit, noted that the approval is a major step forward in fighting against the Covid-19, further stating the pill is a new tool to combat Covid-19 as new variants emerge.
Paxlovid is set to be available at pharmacies and hospitals in the upcoming days. Initial supplies will be limited until Pfizer boosts up production.