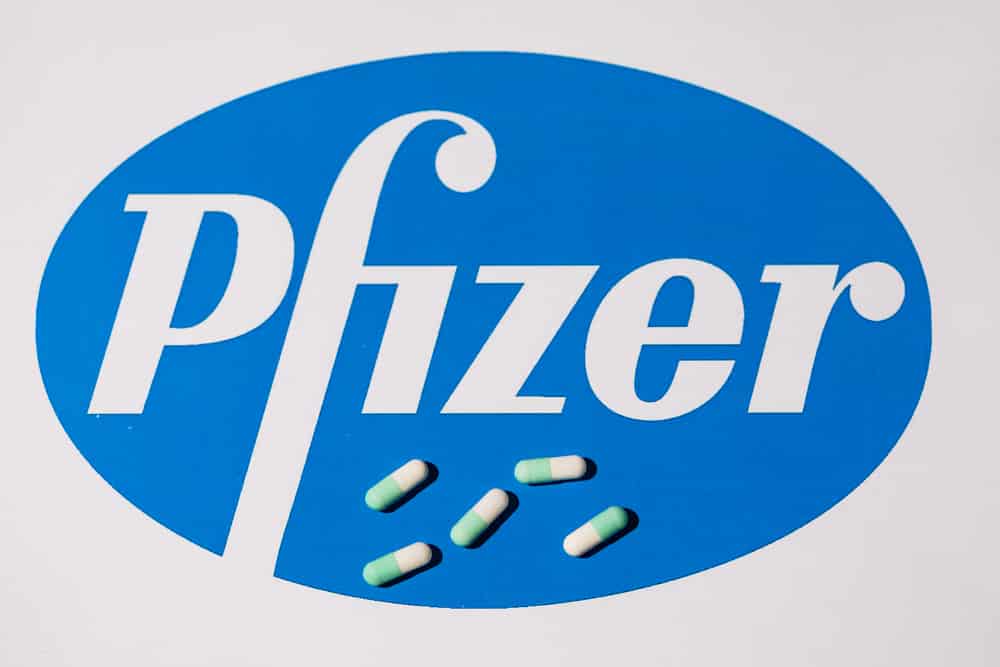 Initial laboratory tests presented encouraging signs that Pfizer Inc.'s experimental Covid-19 pill is effective against Omicron, according to a press release by Pfizer Inc on Tuesday.
Pfizer stated that a final analysis of the late-stage experiment results revealed the drug, Paxlovid, was 89% effective in reducing the risk of hospitalization and death among high-risk adults with severe Covid-19.
The positive results emerge as the FDA is exploring whether to clear the use of Paxlovid in high-risk adults, a decision likely to come before the end of 2021.
Mikael Dolsten, Pfizer Chief Scientific Officer, stated that the Covid-19 pill study was a real home run, presenting a huge hope for another highly effective intervention.
Meanwhile, an independent preliminary analysis indicated that the drug might help people at low risk of severe Covid-19.
Early study analysis revealed that Paxlovid reduced the risk of hospitalization and death by 70% in adults with minimal risks of severe Covid-19 but failed to reduce the symptoms within four days.