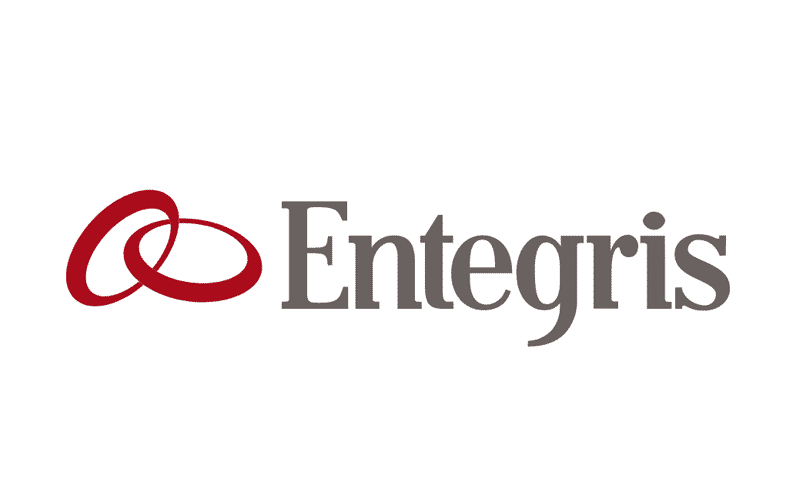 Entegris Inc will acquire the supplier of materials CMC materials in a cash-and-stock deal valued at nearly $6.5B, according to a press release by Entegris Inc on Wednesday.
CMC Materials shareholders will get $133.00 in cash, and 04506 shares of Entegris common stock in exchange for each common stock of CMC materials they own.
The acquisition deal will be funded with a combination of shares issued to CMC Materials, new debt financing, and cash on hand, further noting that Entegris got committed debt financing from Morgan Stanley Senior Funding Inc.
David Li, President and Chief Executive Officer of CMC Materials, stated that the combination provides an immediate value to CMC Materials shareholders and meaningful participation in the long-term growth opportunities.
Li further stated that both companies share highly complementary businesses and capabilities built on world-class innovation and customer collaboration.
The transaction is projected to be finalized in the second half of 2022 upon regulatory approvals.