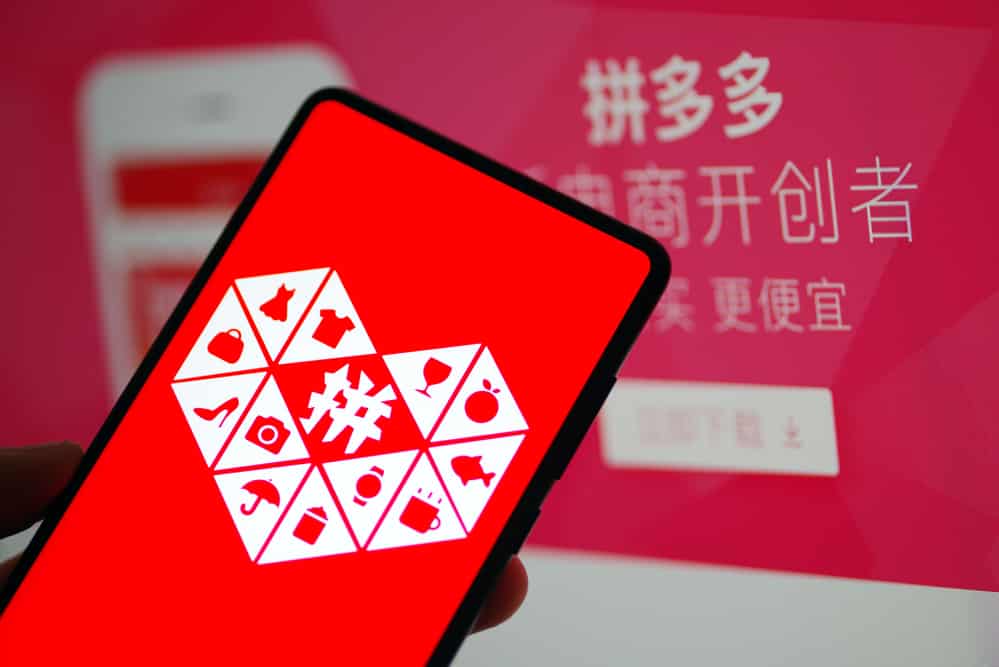 Shares of Chinese e-commerce giant Pinduoduo Inc sank nearly 19% after the company missed quarterly revenue estimates, according to a press release by Pinduoduo on Friday.
Pinduoduo posted total revenue of 21.51 billion yuan ($3.37 billion) for the third quarter, missing analysts' estimate of 26.57 billion yuan.
The company noted that the number of its average monthly active users over the quarter expanded by 15% to 741.5 million.
Net income attributable to the common shareholders was 1.64 billion yuan during the quarter ended Sept. 30, compared with a loss of 748.71 million yuan the prior year.
Chief Executive Chen Lei stated that the company would focus more on investing in research and development.
New variants of COVID-19 in China have pushed consumers to be extremely cautious about spending.