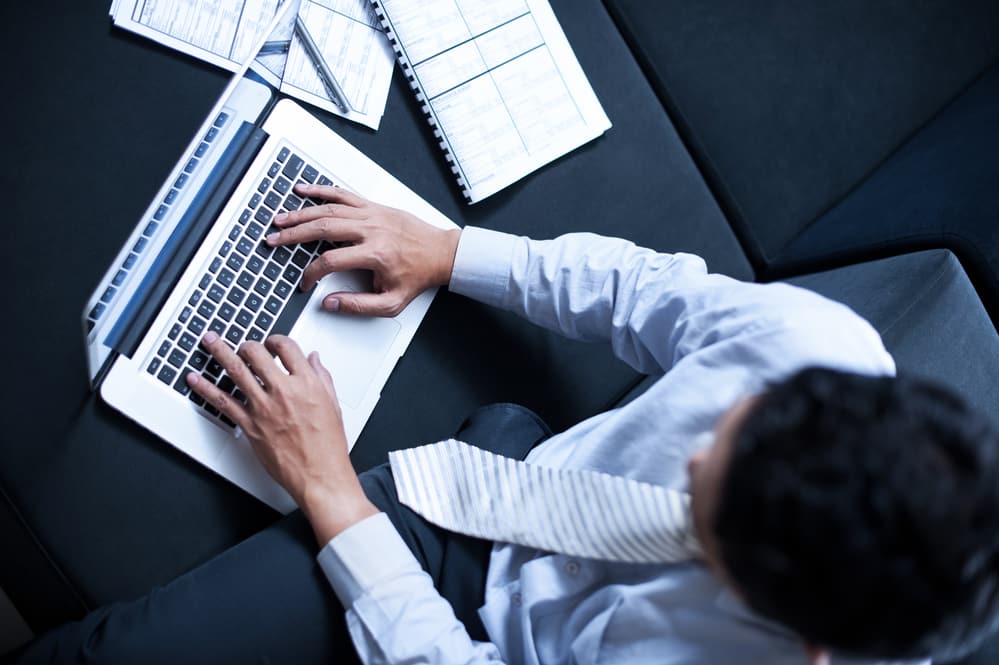 China's market watchdog proposed new rules that would tighten online advertising oversight, including ads that should not mislead users, according to a report by Reuters on Friday.
Chinese authorities have increased regulation across various industries this year, with a focus on technology.
Search giant Baidu Inc. and game publisher Tensest Holdings cautioned in the last quarterly results that the short-term forecast for advertising sales looked dim.
The State Administration for Market Regulation stated that internet advertising must comply with the requirements for creating a socialist spiritual civilization and promoting the excellent traditional culture of Chinese society.
The proposed regulations demand platform operators to create a system for registering and assessing advertisers and ads and monitoring and inspecting the content of advertisements.
The proposed regulations also push for bans on advertisements targeted at minors marketing medical treatments, cosmetics, and online games.
Stocks in Hong Kong-listed Tencent and Delivery Giant Meituan dropped 0.5% and 1%, respectively, after the publishing of the draft rules.