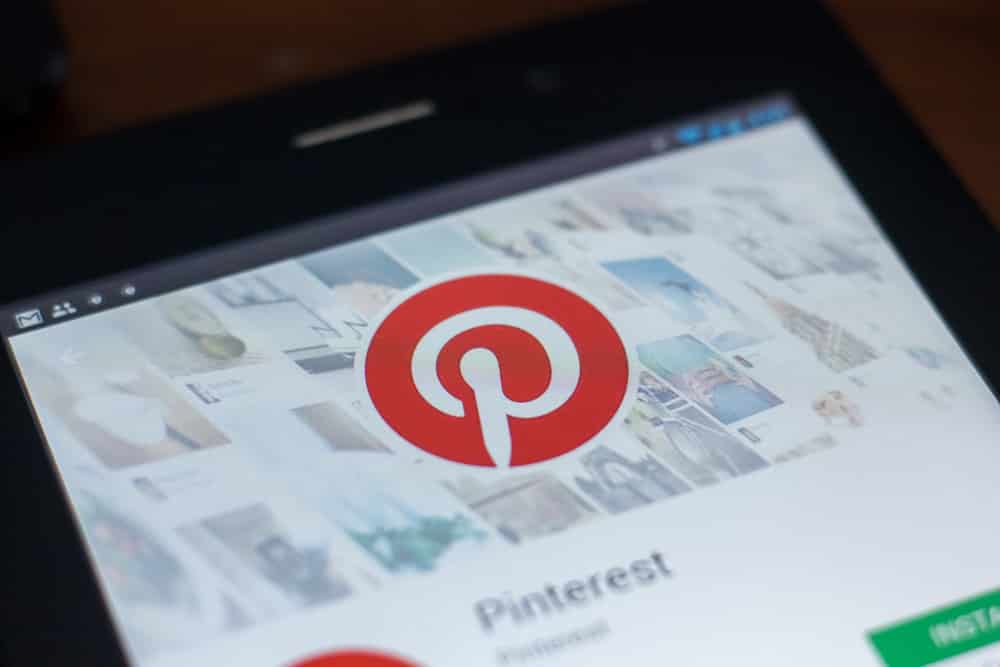 Image sharing and social media giant Pinterest, Inc posted better-than-anticipated results for Q4, driven by growth in revenues, according to a press release by Pinterest on Thursday.
Pinterest posted quarterly revenues of $846.7 million, increasing 20% YoY. The figure surpassed the consensus estimate of $827.43 million.
The robust expansion in revenues was largely driven by the 61% and 11% year-over-year growth recorded in international revenues and United States revenues, respectively.
The company reported earnings of $0.49 per share for the quarter, increasing 14% from a year earlier. The figure beat the consensus estimate of $0.46 per share.
Pinterest's average revenue per user (ARPU) rose 23% from the prior year to $1.93. But the company's Monthly Active Users (MAUs) dropped 6% YoY to 431 million.
Ben Silbermann, the Pinterest CEO, stated that the company took important steps in 2021 with the launch of the foundational technology to deliver a video-first publishing platform.
For the upcoming year 2022, the company is planning to further invest in the business to scale the distribution of Idea Pins via their creator-led content efforts and improve the core Pinner experience.