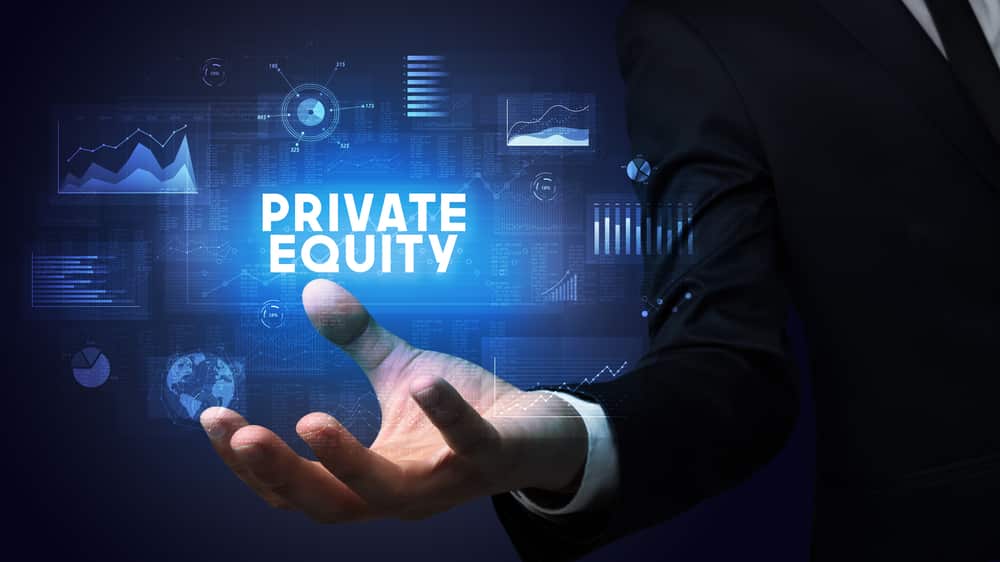 Private Equity groups closed $42 billion worth of deals by selling their portfolio companies to their own funds, a 55% increase compared to 2020, according to FT.
The deals' worth is 180% more than that of 2019, with the figure measuring the value of the sold stake and additional funds raised to invest in the companies.
Most of the continuation funds sales were recorded during the beginning of the pandemic when there were disruptions in stock markets and big transactions.
The firms turned to alternative opportunities as pressure to invest funds obtained from deals mounts.
Global Head of private capital advisory form at Raymond James, Sinha Haldea, notes that private equity firms want to retain value by avoiding selling best-performing companies to fellow PE firms.
The continuation fund sales involve a buyout group disposing one of its firms to a recently raised fund to pay early investors on the agreed timeframe while retaining the entity.