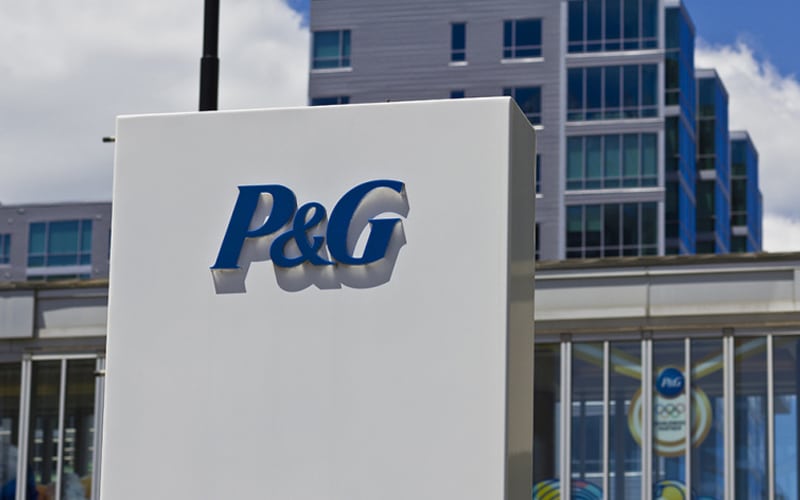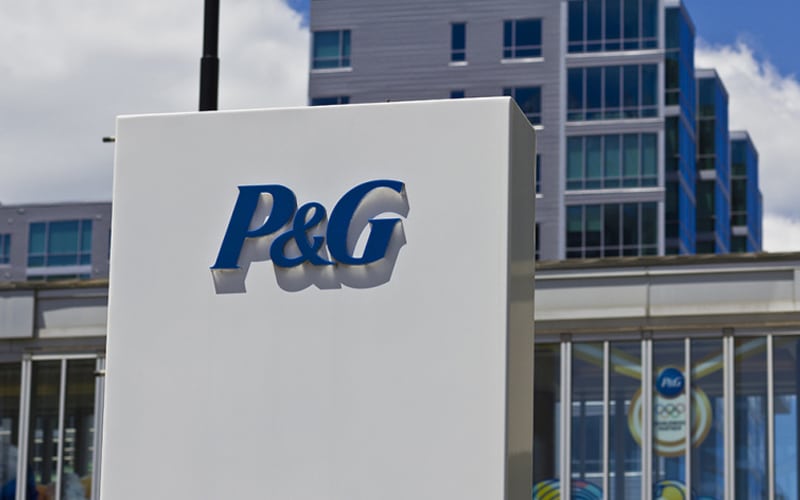 The Procter & Gamble Company will increase prices of select products by mid-to-high single digit percentages by mid-September, the company announced in a report.
The price increases will vary by brand and sub-brand. The company has already started to increase prices on its baby care, feminine care, and adult incontinence product categories in the United States.
P&G saw its net sales grow by 5% in the third quarter of the fiscal year 2021 with higher prices during the period, the company announced in a report.
Net sales for the quarter rose to $18.1 billion while organic net sales increased 4% on higher prices and growth in home care and appliances.
Sales of both the beauty and fabric and home care segment rose 7%, grooming by 4%, and health care by 3%.
Diluted net earnings per share increased by 13% to $1.26, primarily driven by the growth in net sales and an 80 basis-point increase in operating margin.
P&G expects an 8% to 10% growth in its diluted net earnings per share growth for the fiscal year 2021. This guidance includes non-core charges of $0.16 per share for early debt retirement during the year.
The outlook covers some $150 million worth of headwinds from after-tax from foreign exchange impacts and over $200 million after-tax from higher freight costs.
P&G plans to return about $19 billion of cash to shareholders in the year — $8 billion in dividend payouts, and approximately $11 billion in common stock repurchases.