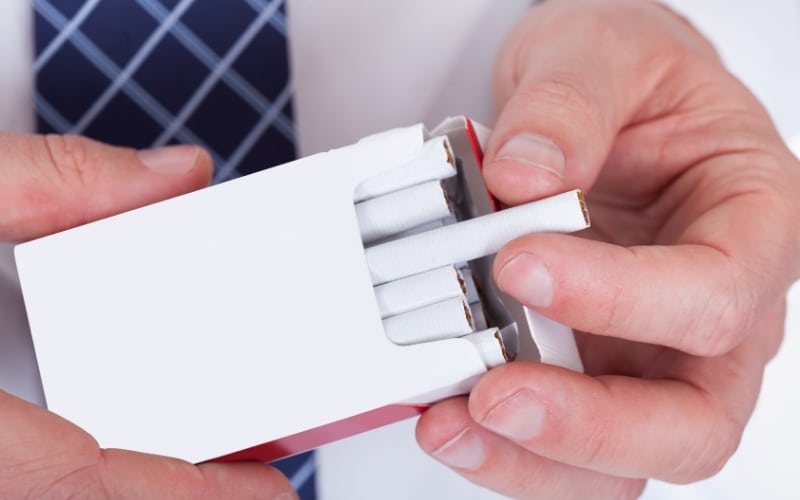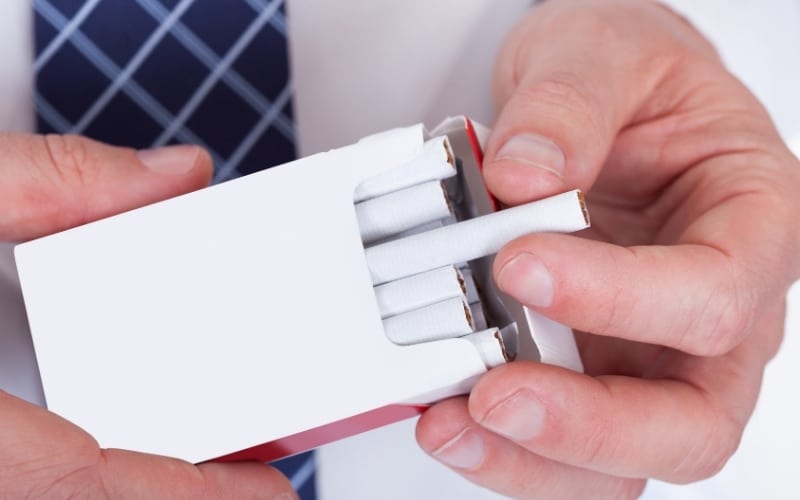 The United States is looking at mandating tobacco firms to lower nicotine in cigarettes to minimally addictive levels, the WSJ reported.
The policy aims to push millions of smokers to quit or switch to alternatives such as nicotine gums, lozenges, or e-cigarettes.
The Food and Drug Administration (FDA) was given an April 29 deadline to disclose whether to pursue the menthol ban which aims to curb smoking initiation among young people.
The Biden administration is weighing both policies which are expected to face legal challenges, and would take years to implement.
The FDA earlier found that smokers were more likely to quit when nicotine was eliminated from cigarettes, and that quitting is harder to do with menthol cigarettes.
The tobacco industry rejected such findings on menthol, which represents about a third of the 226 billion cigarettes sold in the United States every year.
An Altria Group Inc. Spokesperson said any action should be science and evidence based, while Reynolds American Inc. said the scientific case for nicotine reduction is inconclusive and there are other alternatives to improve public health.