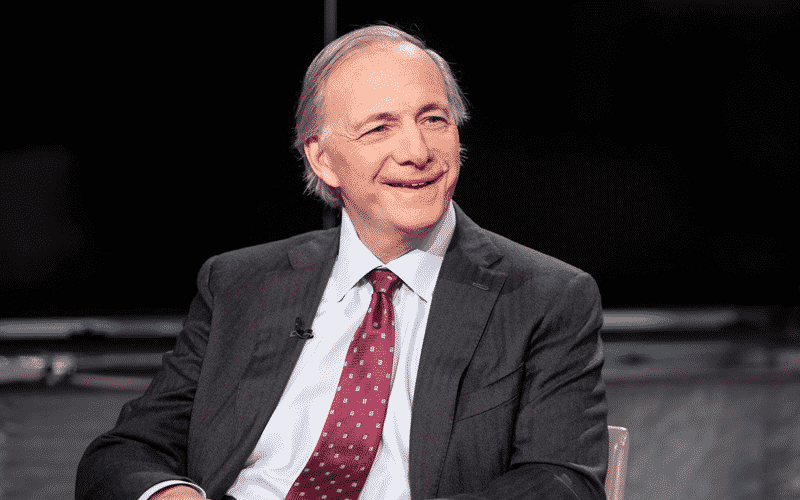 Hedge fund veteran Ray Dalio has described crypto as impressive as he disclosed he holds ether and bitcoin, according to a report by Business Insider on Friday.
The billionaire investor was concerned about the bitcoin bubble for years, but a change of heart this year saw him acquire the leading cryptocurrency.
In an interview with Yahoo Finance, Dalio disclosed that he added ether to his portfolio, but further clarified that he does not hold a huge portion of either Bitcoin or Ethereum native token.
Dalio, the founder and co-Chief Investment Officer of the world's biggest hedge fund, Bridgewater Associates, told Yahoo that he is a massive supporter of diversification, and crypto makes up a small portion of his portfolio.
Financial mainstream adoption of bitcoin is continuing to surge. Meanwhile, the promise of decentralized finance has bolstered the interest in Ethereum.
The cryptocurrencies soared to an all-time high in November as institutional money started moving into the digital token market.