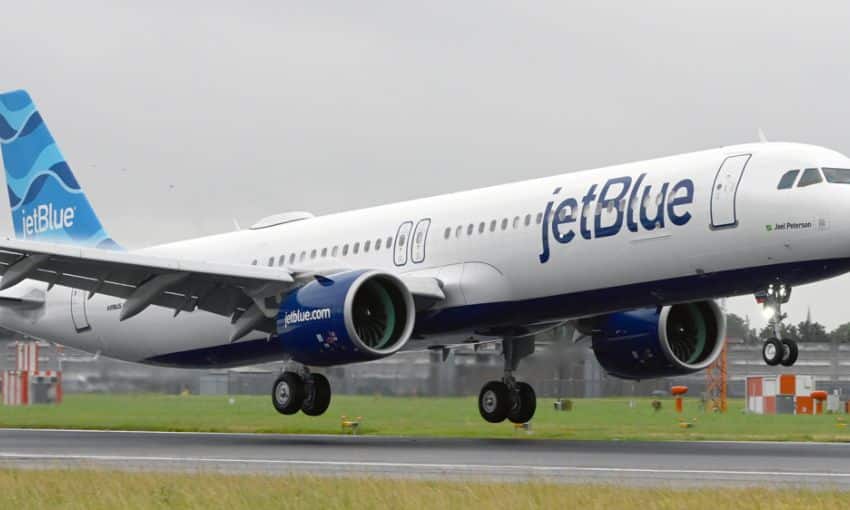 The Spirit Airlines Board unanimously decided to continue backing the planned merger with Frontier Airlines as the unsolicited proposal from JetBlue Airways is incapable of being consummated, according to a statement.
The Board of Directors said it found that the proposal of JetBlue is "not reasonably" capable of being consummated, noting that it involves an "unacceptable level of closing risk," which would be assumed by Spirit stockholders.
The board said it continued to believe that the Frontier merger is the best opportunity for gains and benefits to Spirit shareholders, adding that the transaction will start an "exciting new chapter."
Spirit in February announced a merger agreement with Frontier, providing for Spirit shareholders to receive 1.91126 shares of Frontier and $2.13 in cash for every existing share they own.
The Frontier merger is expected to be finalized in the second half of the year, subject to closing conditions such as the completion of a regulatory review and the approval of stockholders.