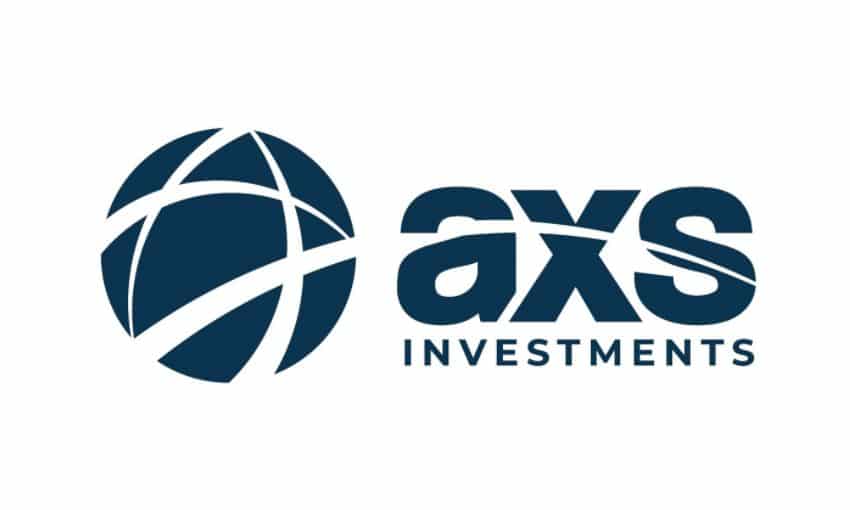 AXS Investments is launching an exchange-traded fund seeking to offer double the daily exposure to Cathie Wood's ARK Innovation ETF, according to a statement.
Dubbed the AXS 2X Innovation ETF or TARK, the fund caters to investors with a bullish view on the growth of transformational industries, including genomics, autonomous vehicles, and the next-generation internet.
AXS Chief Executive Officer Greg Bassuk said the fund's launch comes as recent market conditions have established a "very compelling entry point" for investors who believe in the sector.
The fund will be rolled out on Monday, along with the AXS Short China Internet ETF (SWEB), which offers the inverse of KraneShares CSI China Internet Exchange-Traded Fund. TARK will offer a management fee of 95 basis points, while SWEB will have 75 basis points.
AXS earlier acquired the $428-million Tuttle Capital Short Innovation ETF or SARK, which bets against the ARK innovation fund.