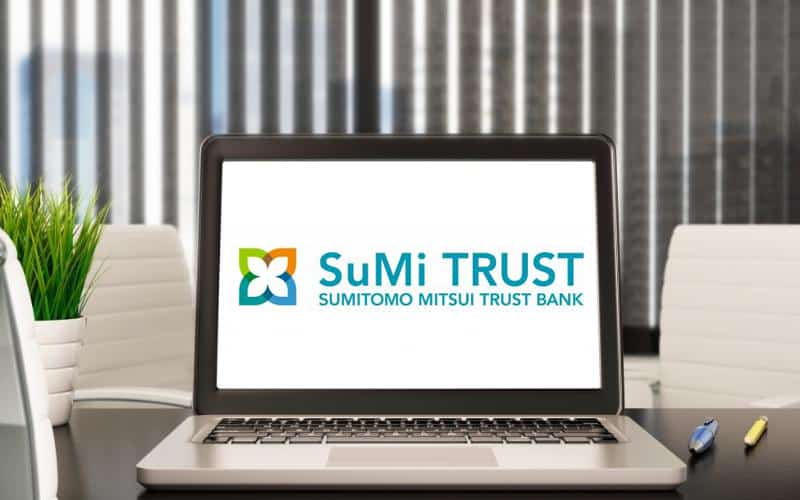 Japanese financial holding firm Sumitomo Mitsui Trust Holdings Inc. is planning to roll out digital asset custody services for institutional investors under a new unit, according to a report on Nikkei.
Dubbed Japan Digital Asset Trust, the department will be a joint venture of 85% owned by Tokyo-based cryptocurrency exchange Bitbank and the remaining 15% under Sumitomo Mitsui Trust.
The firm will keep cryptocurrencies and non-fungible tokens for major investors and corporations, which would provide investors more security to entrust digital assets to well-established financial institutions.
The unit will have a seed funding of 300 million yen or $2.3 million and is projected to raise additional investors to expand its capital base to 10 billion yen, equivalent to $78 million.
The new unit is also looking at rolling out a yen-denominated stable coin, with trust banks, banks, and money transfer service options given the option to issue such assets as allowed by the Financial Services Agency.