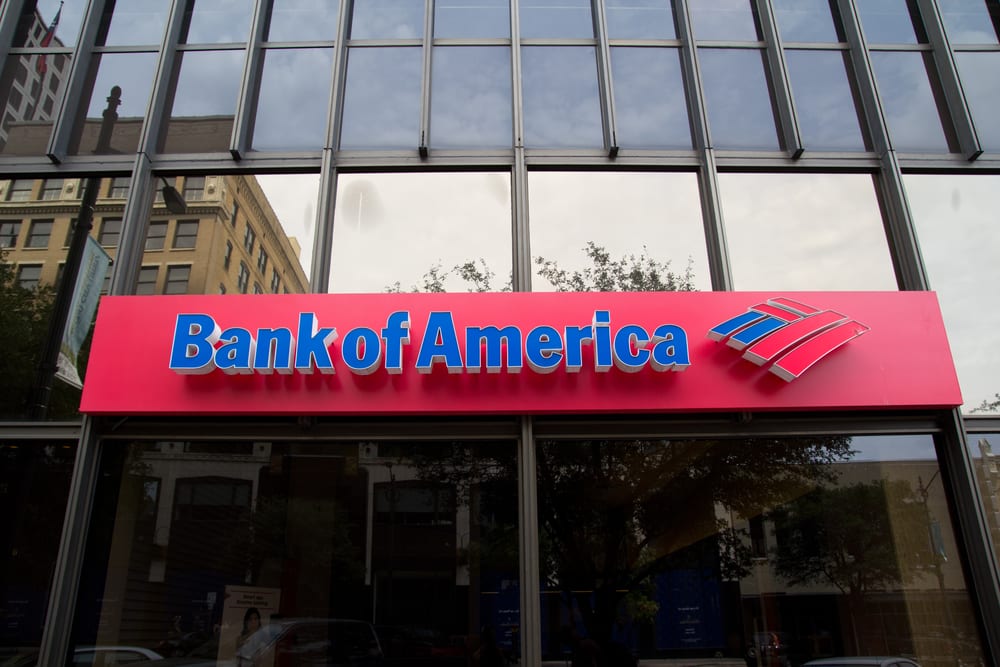 The Bank of America has hiked its minimum hourly wage in the United States to $22, in line with its plans to bring this higher to $25 in the next three years, the lender said in a statement.
The Bank of America said the wage hike will take effect at the end of June, bringing the annualized salary for full-time employees to over $45,000. This is slightly higher than the $21 minimum wage implemented in 2021.
Chief Human Resources Officer Sheri Bronstein said the firm is focusing on being a "great place" to work and continues to invest in teammates to continue to attract and retain the best talent.
The Bank of America last hiked its hourly minimum wage to $21 from $20 in October 2021, after being hiked from $17 in 2020. The latest minimum wage reflects a $7 increase in the last five years from $15 in 2017.
The lender earlier announced plans to hike its minimum hourly wage to $25 by 2025.