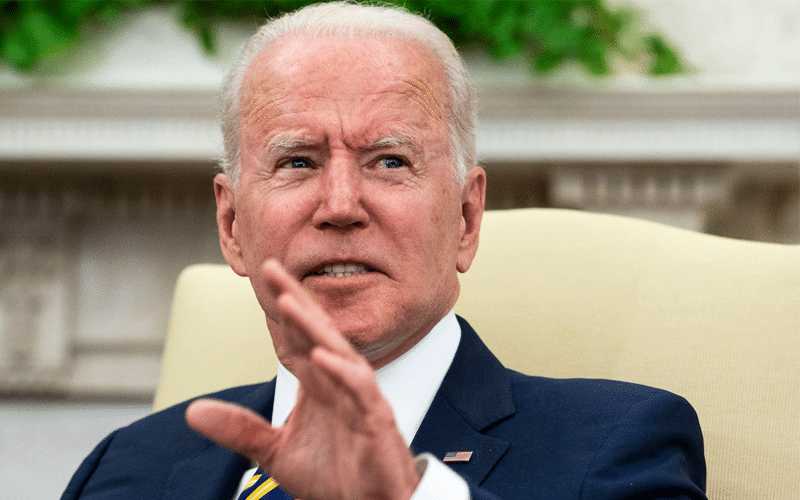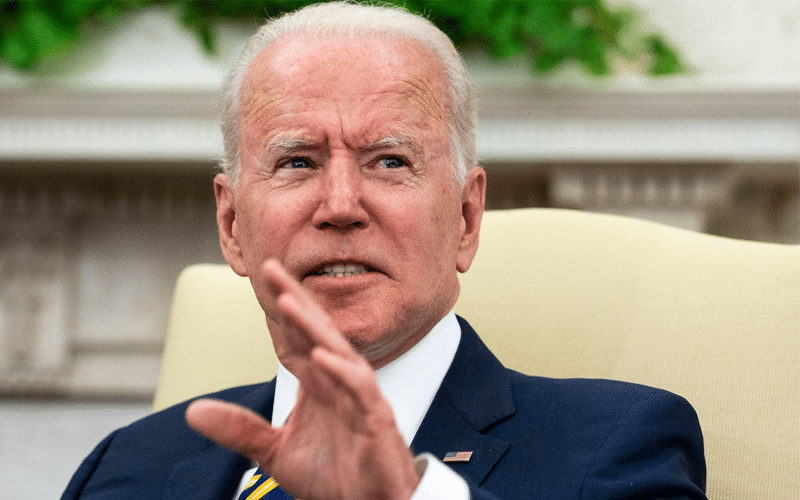 The US President Joe Biden will, on Friday, sign an executive order to increase competition across American industries and labor markets, according to Bloomberg. 
Biden's action will encourage the state government to develop new regulations on most things, including airline baggage fees. The order also gives workers more authority to change jobs or demand better pay.
The order will call on regulators to scrutinize drug prices, technology companies, and shipping. FTC will have the authority to stop pharmaceutical developers from paying their generic competitors to minimize the entry of cheap versions of drugs into the market.
Mergers are also targeted in Biden's move, with industry consolidation already raising concerns of antitrust violations. Farmers could also benefit from Biden's order as it calls the Agriculture Department to make it possible for farmers to sue exploitative processors.