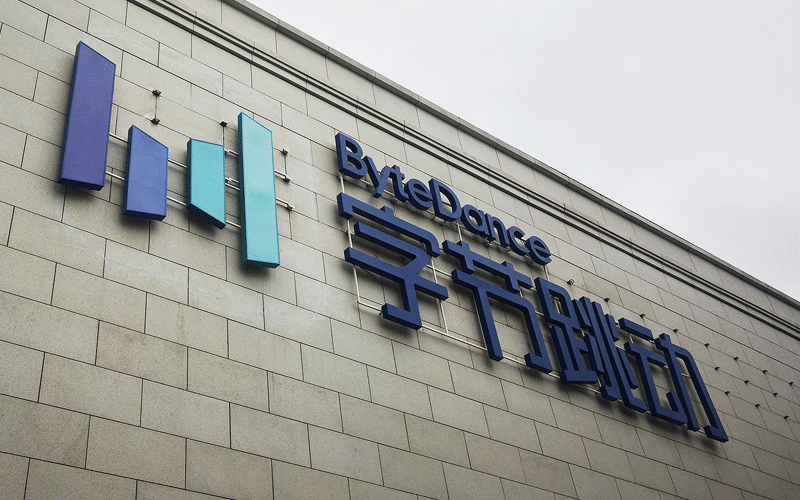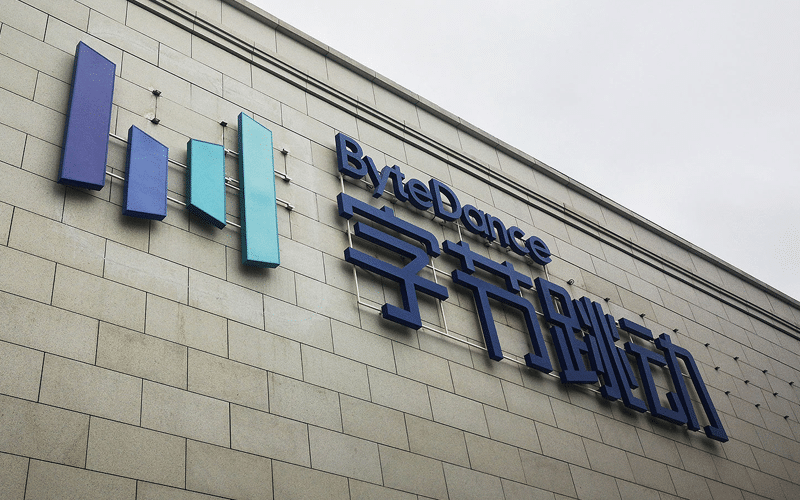 ByteDance Ltd held back intentions to file an offshore IPO after Chinese regulators requested it to concentrate on addressing data security issues, according to WSJ.
In March, ByteDance saw it wise to put on hold its plans to list after meetings with China's securities regulators and cyberspace.
ByteDance also cited the lack of a chief financial officer as a reason for the delayed listing.
The warning by Beijing follows the broader enforcement over the nation's technology firms by putting in place new rules to govern cybersecurity practices.
As advertising on ByteDance platforms increased, its gross profit climbed to $19 billion, while its revenue doubled to $34.3 billion.
In December, ByteDance was valued at $180 billion in a funding round. It has been considering an initial public offering of some of its operations in Hong Kong or the US.