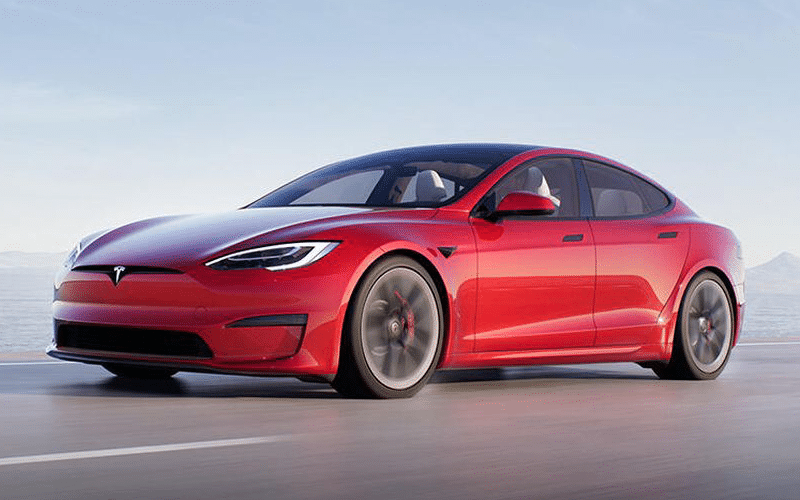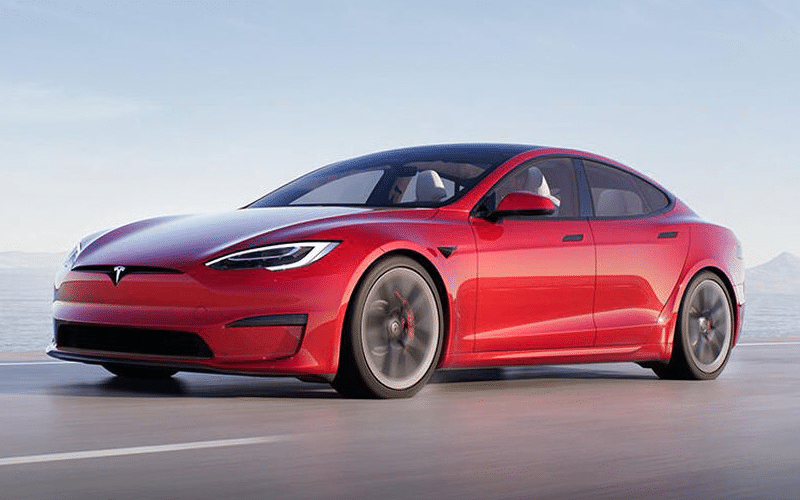 Elon Musk has revealed that Tesla will not continue with its flagship sedan, the Model S Plaid Plus, CNBC reports.
Musk had promised that its Plaid Plus model, which is a version of the new Model S would have 1,100 horsepower and 520 miles of range for a fully charged battery. The acceleration for the Plaid Plus version was to be 0 to 60 mph in under 2 seconds.
Musk said Plaid is too good, referring to its quick acceleration. The Tesla CEO now says Plaid Plus has to be felt to be believed.
Orders for Model S Plaid Plus variants were cancelled from Tesla's website towards the end of May. The cancellation happened after Tesla raised the Plaid Plus price by $10,000 to $150,000 in March.
The remaining version of Model S Plaid will sell at $119,900. The model features a 390-mile battery range and 1,020 horsepower with an acceleration of 0-60 miles per second in only two seconds.
Model S plaid scheduled for delivery on June 3 was also delayed to June 10. The delivery delays have been linked to chip shortages which has hit the industry.