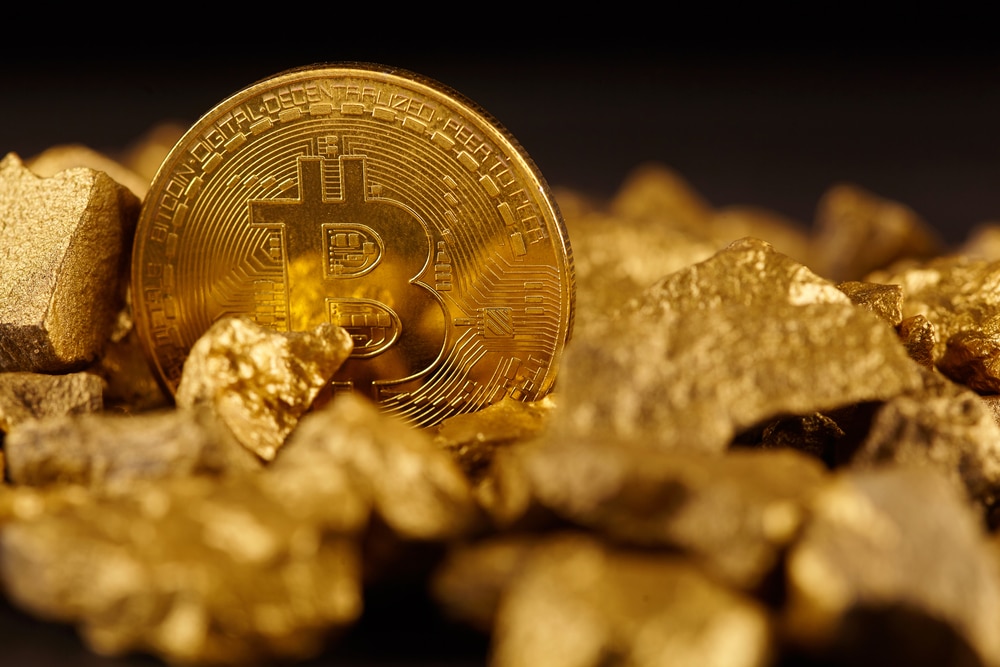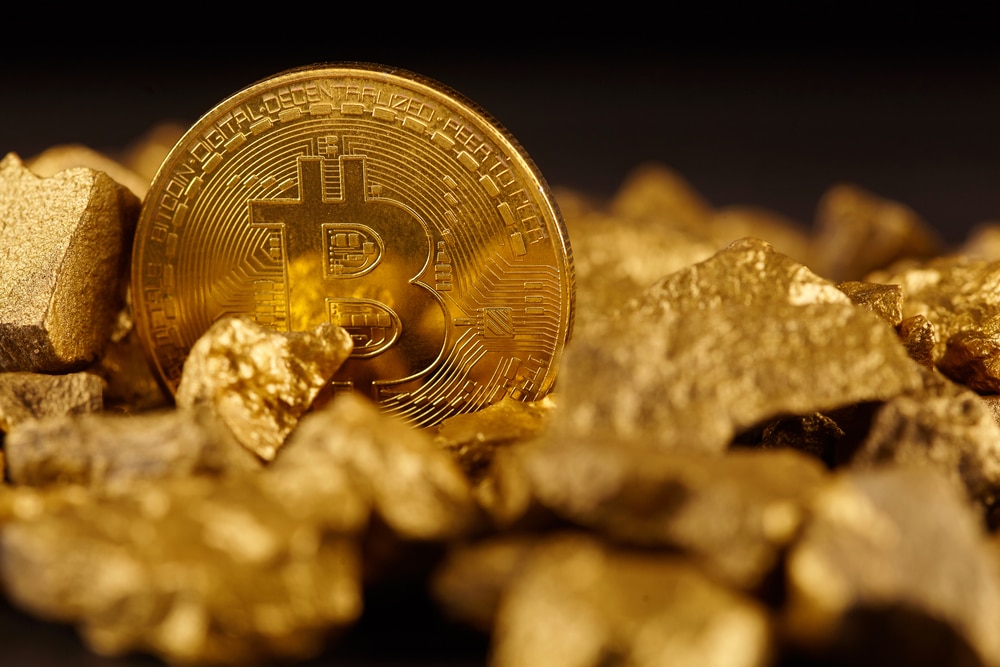 Global investment firm SkyBridge Capital is betting on Bitcoin and the crypto space as it offers more returns than gold, Bloomberg reported.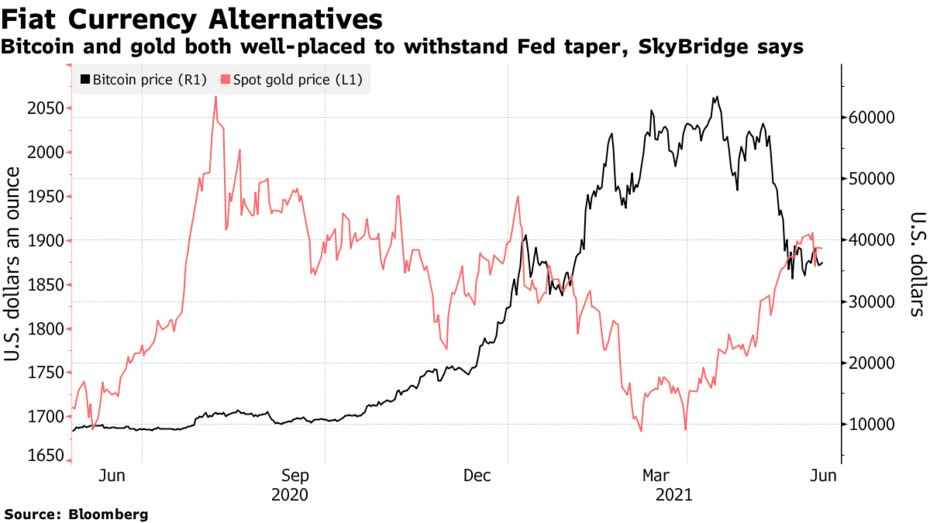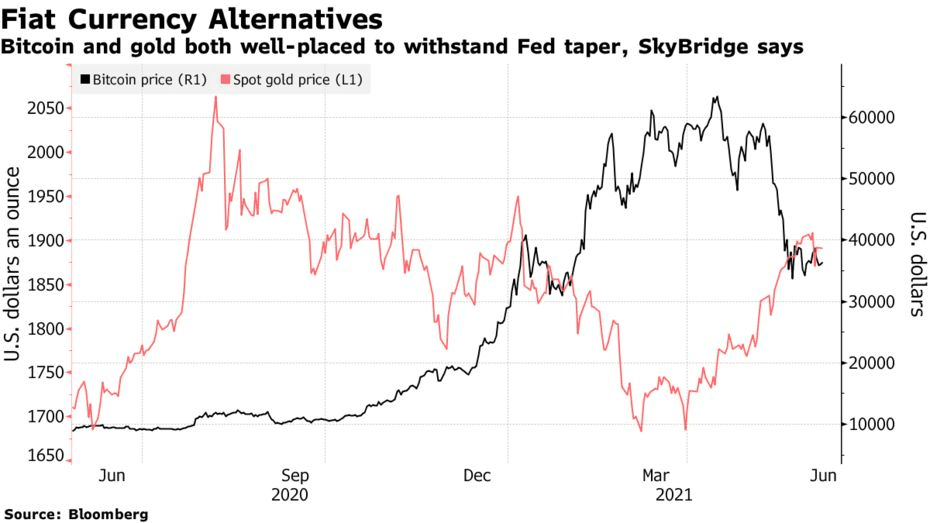 SkyBridge Capital Co-Chief Investment Officer and Senior Portfolio Manager Troy Gayeski said the $7.5-billion hedge fund is sticking to Bitcoin and crypto as the space has more upside. The market is more volatile, but it allows investors to capture "more juice" than in gold when both markets move similarly.
Gayeski said all alternatives to fiat currencies are now in a better place to handle the eventual tapering and slowing of money supply growth than they were when they were consistently hitting record highs.
Both Bitcoin and gold have recorded significant movements this year as the digital token hovered near $65,000 in April before falling to its current level of around $36,200. Gold nearly fell into a bear market in March but has since erased losses for the year.
Gayeski believes gold has already established a floor and will likely continue an uptrend to hit fresh highs in the next year.