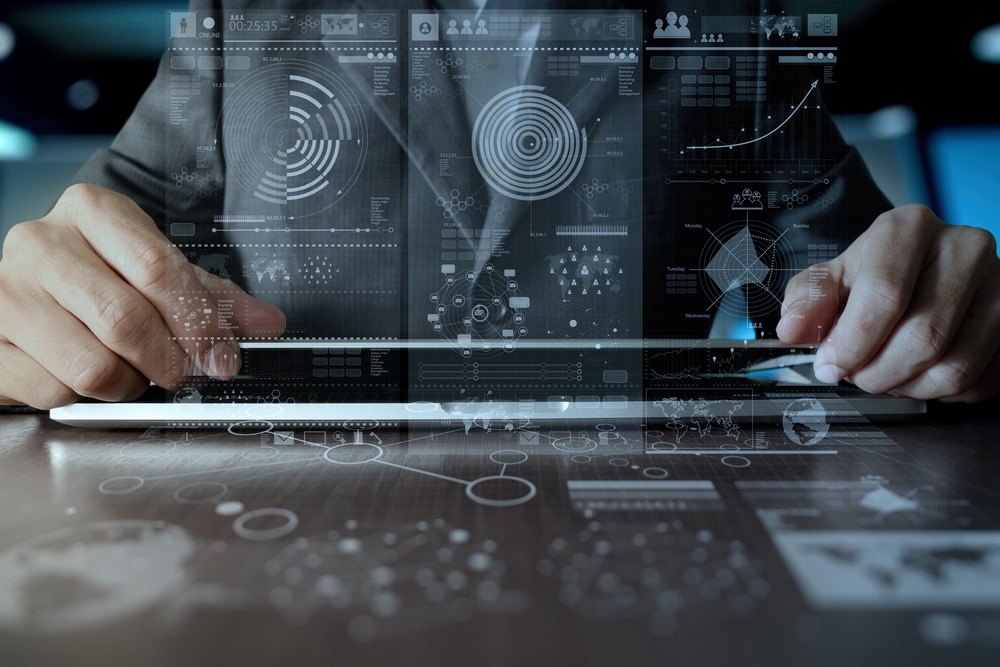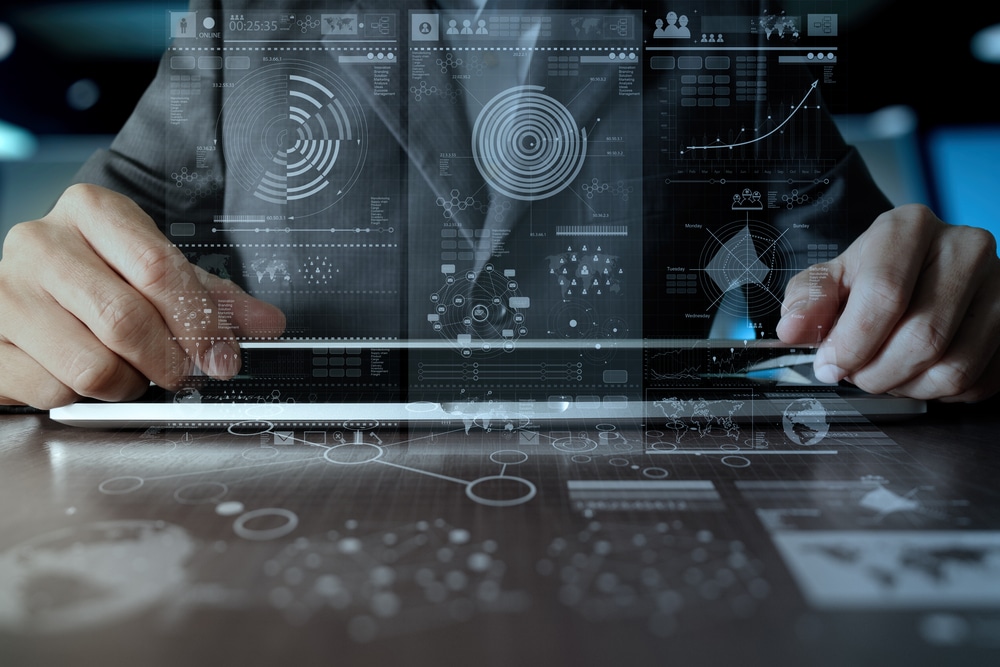 Big tech, comprising Facebook, Apple, Netflix, Google, Microsoft, Amazon, and Tesla, now has a combined value of $9.6 trillion. The value is about 25% of the total of the S&P 500 market cap.
Investors have raised optimism on tech stocks, with Facebook hitting a market value of above $1 trillion this week. Microsoft already surpassed the $2 billion valuation mark last week, joining Apple, while Amazon and Alphabet are nearing the milestone.
According to CNN Business, analysts now say that big tech entities have the longevity that allows them to be leaders despite rotations to other sectors. Clear revenue and earnings growth for tech stocks are viewed as critical pointers of big tech momentum.
With future growth opportunities, big tech is seen to have access to funding at low costs to fund research and development, as well as acquisitions.
Shifting patterns of work is also predicted to cause lasting business and consumer behavioral changes that will benefit big tech.