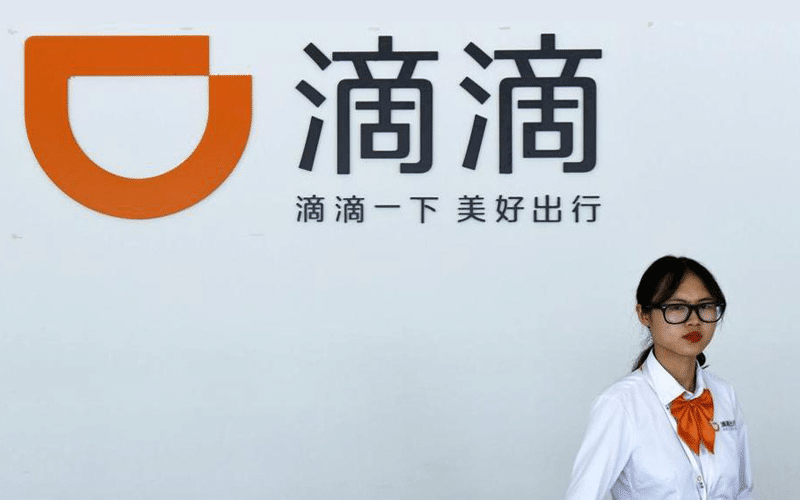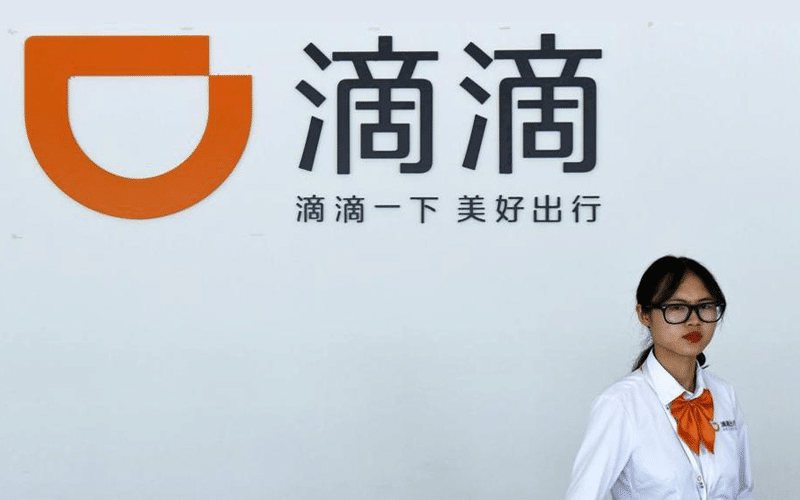 Ride-hailing firm Didi Global Inc. generated some $4.4 billion in what will be the biggest listing of a Chinese firm in the United States in six years, Reuters reported.
Sources close to the matter said Didi sold 317 million American Depositary Shares (ADS) at $14 apiece, the top of its indicated range and higher than the initially planned 288 million ADS, after the offering was oversubscribed multiple times.
The IPO brings Didi's valuation to $73 billion on a fully diluted basis, and $67.5 billion non-diluted. The company originally targeted a valuation of up to $100 billion, but was hit by concerns of greater regulation of the sector in the future.
The listing will be the biggest share sale by a Chinese firm in the American market since Alibaba's $25 billion in 2014. Analysts believe the company benefited from the volatile IPO market and the attractive valuation.
The IPO was closed a day ahead of schedule on Monday. It will debut on the New York Stock Exchange on June 30.