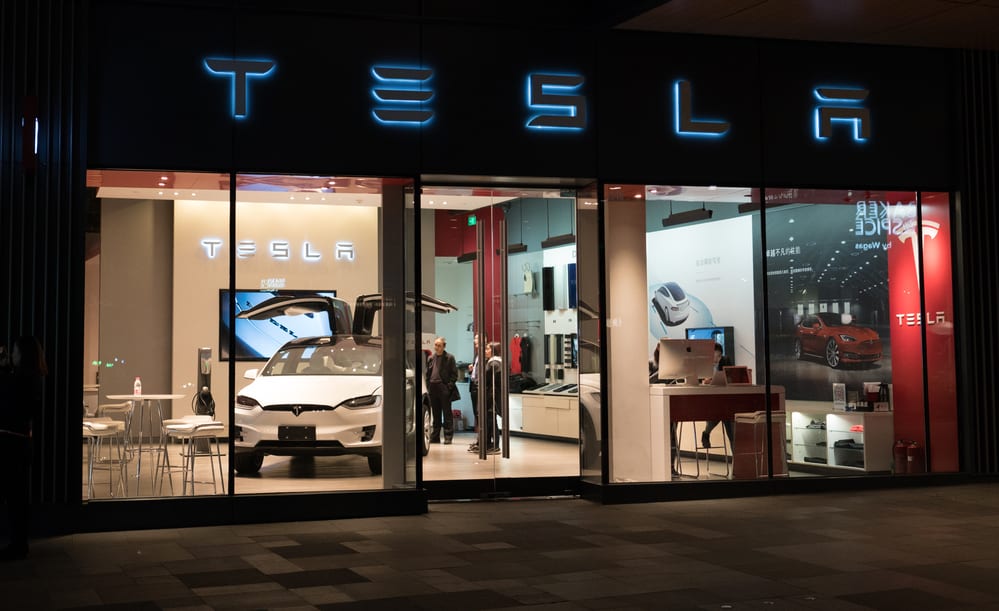 Dan Ives has upgraded his price forecast on Tesla's stock, believing the automaker is poised to contribute to the growing EV market, according to a report by electrek on Friday.
In a note to clients, Wedbush reported that it is increasing its price target on Tesla from $1,100 per share to $1,400.
Dan Ives, the analyst responsible for covering Tesla for Wedbush, stated that they believe that there is a $5 trillion of EV auto market dollars for grabs, with Tesla likely to own $2.5 trillion of the market.
Ives further noted that China is estimated to be worth around $400 per share to Tesla growth for 2022, contributing to the upgrading of price target to $1,400, with a bull price of $1,800.
Surprisingly, the analysis is still based on a conservative EV penetration rate of 10% in 2025 and 30% in 2030.