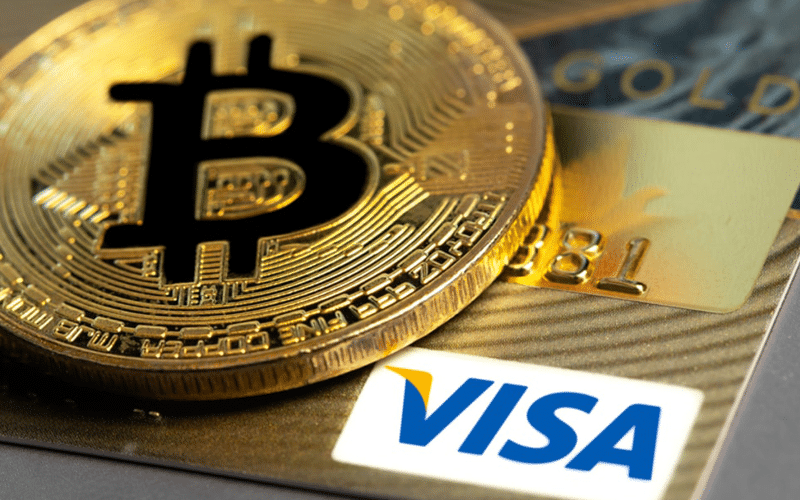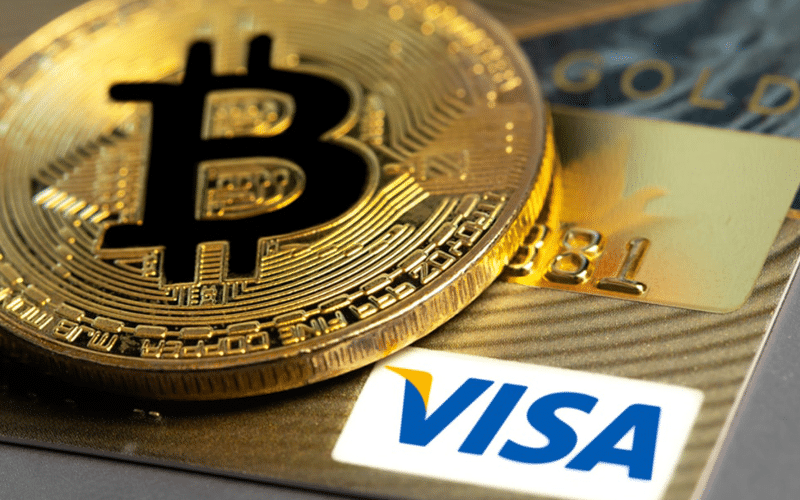 American financial services firm Visa Inc. recorded over $1 billion in spending on its crypto-related cards in the first six months of the year, Coindesk reported.
The spending activity includes cryptocurrency transactions and those tied to fiat accounts but earn crypto as rewards. Visa's crypto cards allow users to convert crypto to fiat and spend fiat while earning digital tokens as an incentive.
The payments giant said it is looking at bridging between financial institutions and the crypto space. Over 50 firms have rolled out cards in partnership with Visa.
Visa Head of Crypto Cuy Sheffield said Visa is also working to roll out a service that will allow users to settle USDC, making it easier for clients to issue and interact through the cards.
Visa has added stablecoins in its payments network and pushed lenders into the crypto space with buy and sell features.