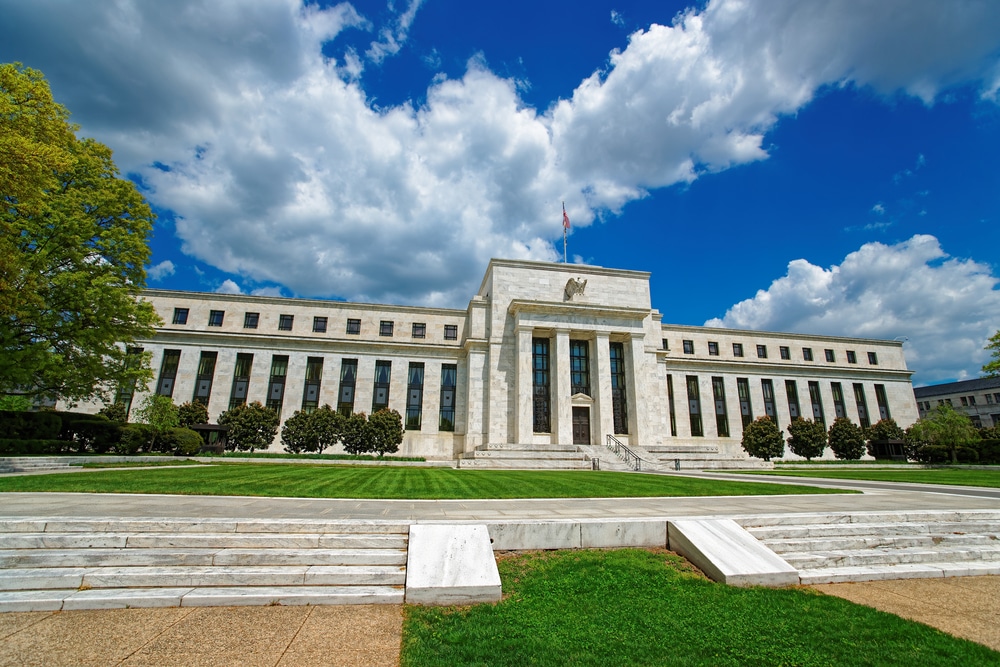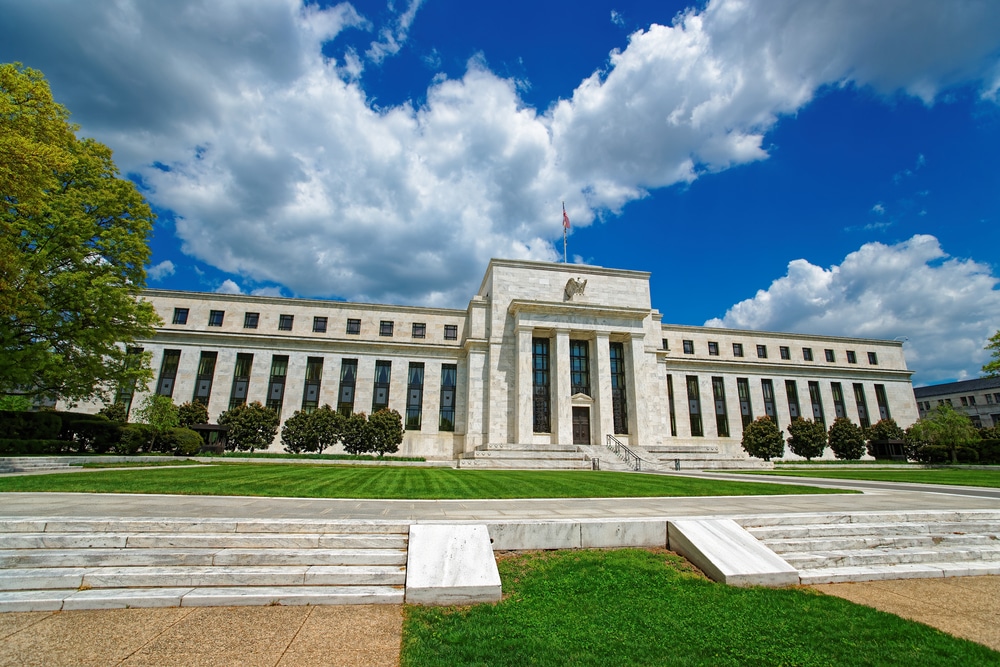 A number of Federal Reserve officials believe it may soon be time to scale down its bond-buying program as economic growth continues to surprise, the WSJ reported.
Minutes of the Fed meeting last month showed that several officials thought it could be appropriate to cut down on the $120-billion monthly bond-buying program sooner than expected, given the economic conditions.
Other officials were not ready to reduce the monthly purchases, calling for patience as the latest employment figures were weaker than anticipated. Job openings climbed to 16,000 at end-May to bring the total to 9.2 million.
The general consensus noted the importance of being well-positioned to scale down the pace of purchases if appropriate, in response to the economic developments such as a growth faster than expected.
The Fed has maintained that the recent inflation uptick is transitory, but a temporary burst is likely within the year.